Ganaway 2018
Day 1
What a busy a busy first day.
We left school at 8.20am and headed off on our P7 residential trip to Ganaway Outdoor Pursuits Centre. When we arrived we were assigned our bedrooms and then we started to make our bed!
Our first activity was team building games. We played hockey, climbing games,Tug-o-War and much more. It was a lot of fun.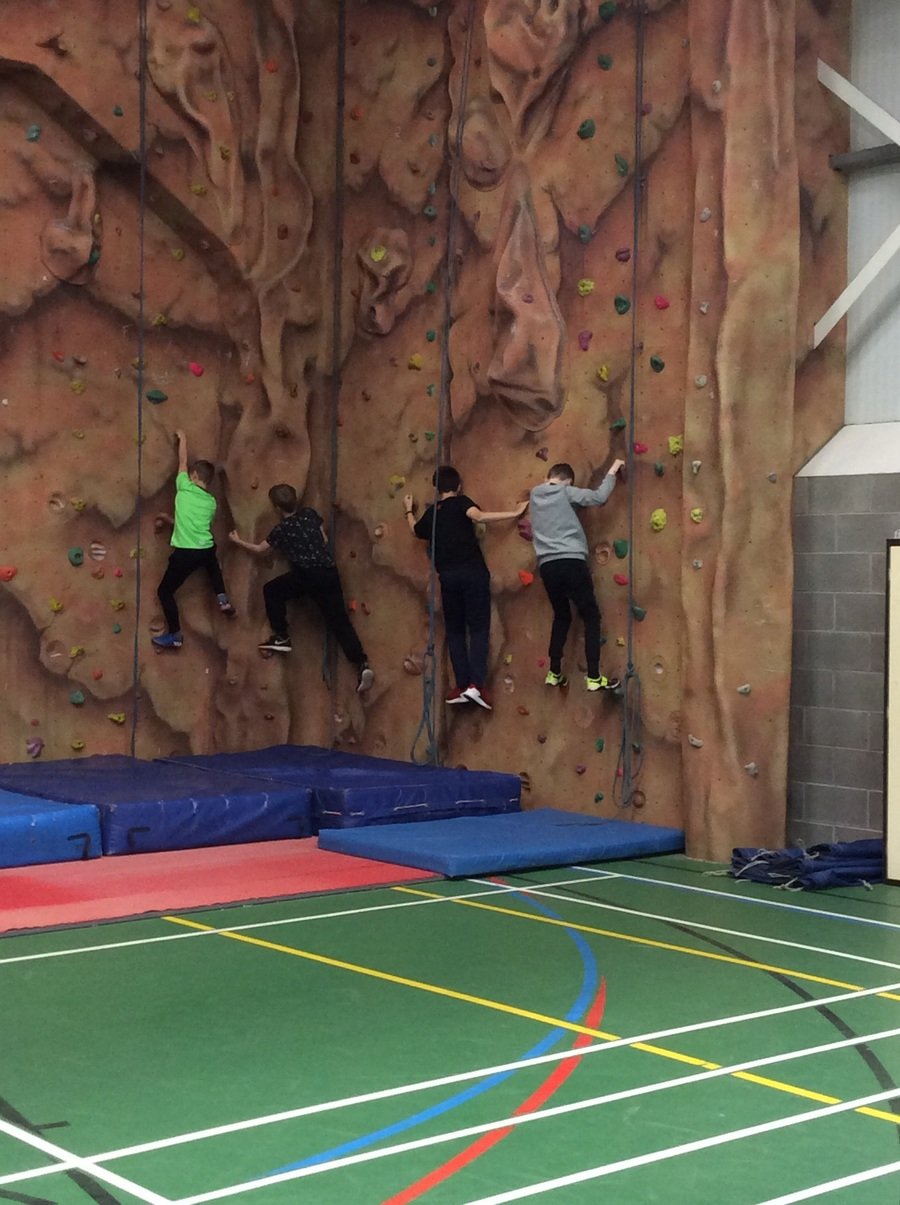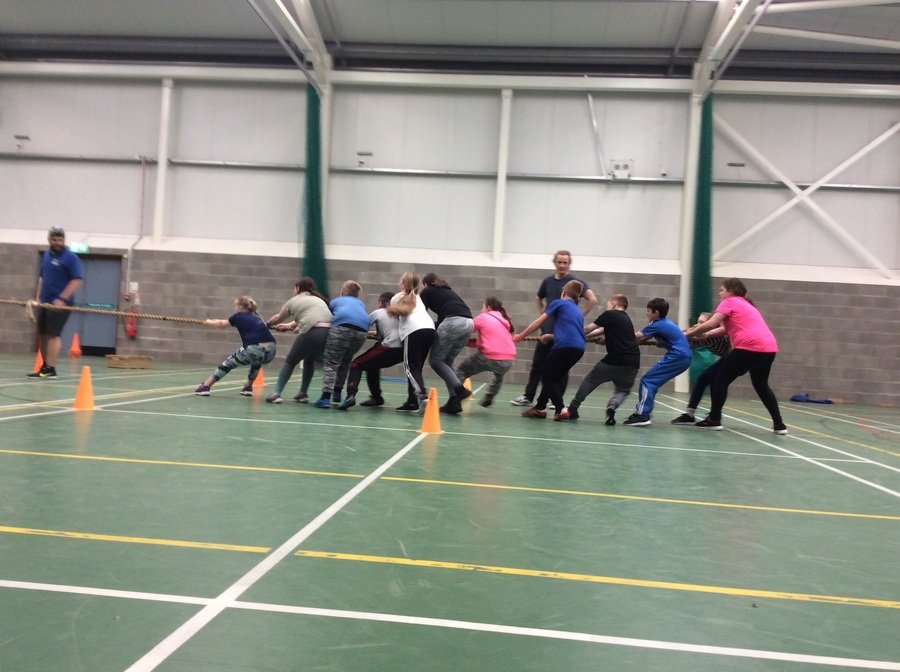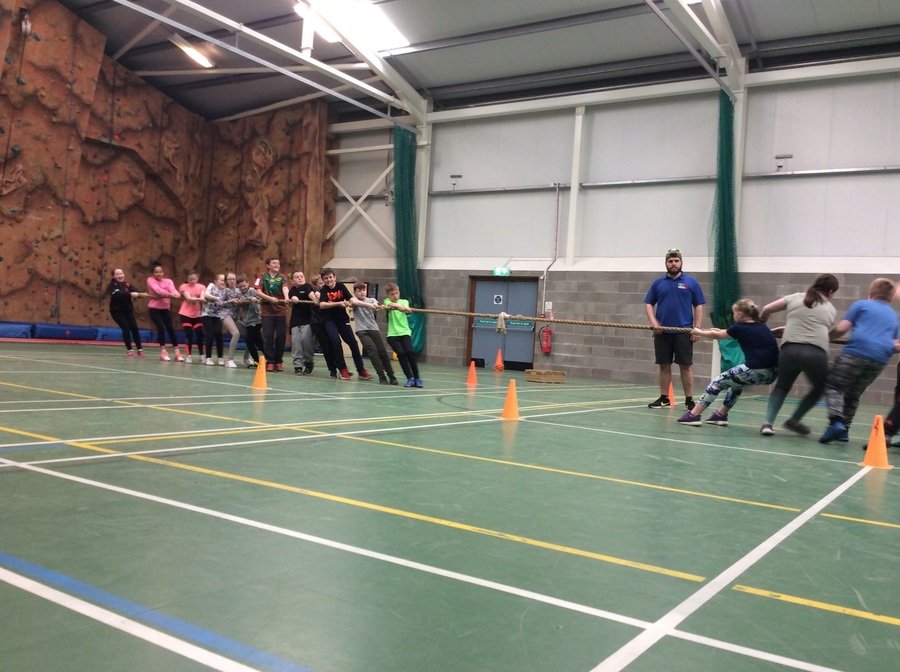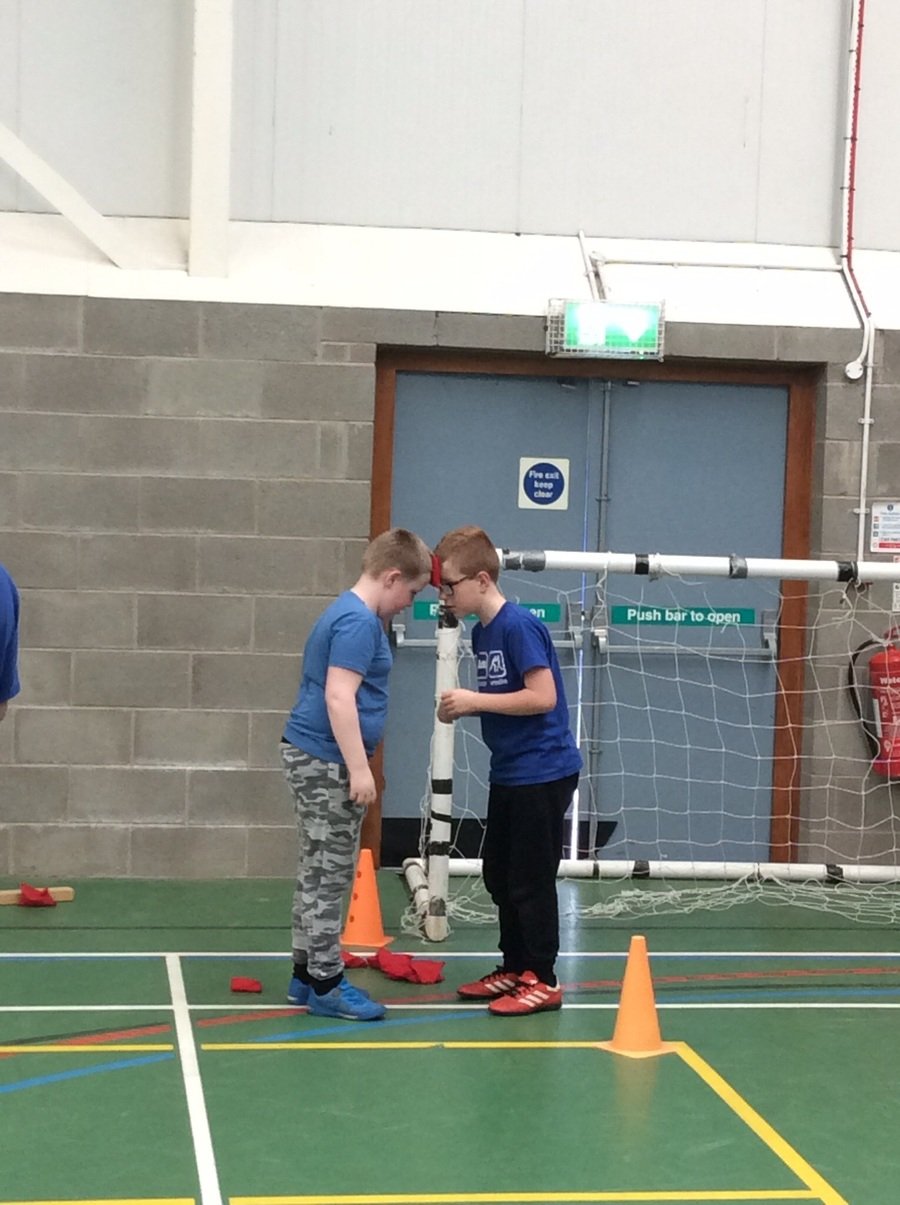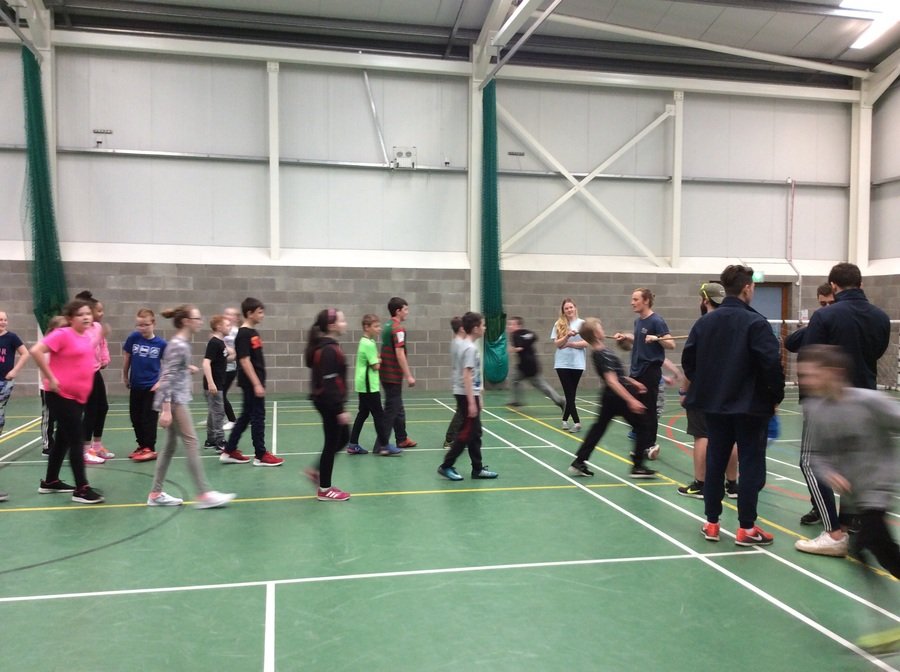 High and low ropes
After a very busy morning we headed in for lunch, sausage rolls and beans. We then headed out onto the high a low ropes. Some of us struggled more with the low ropes than the high!!!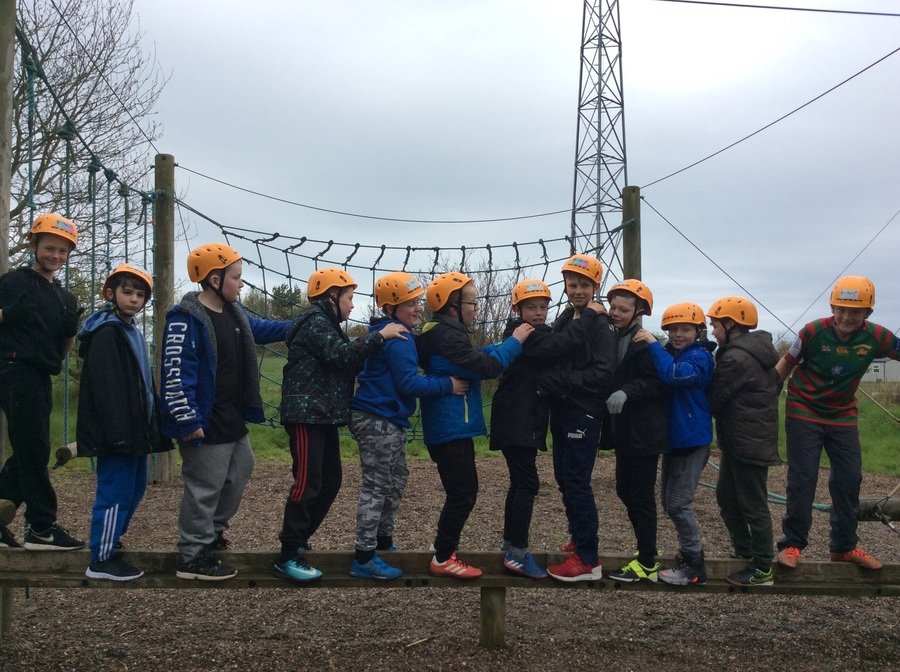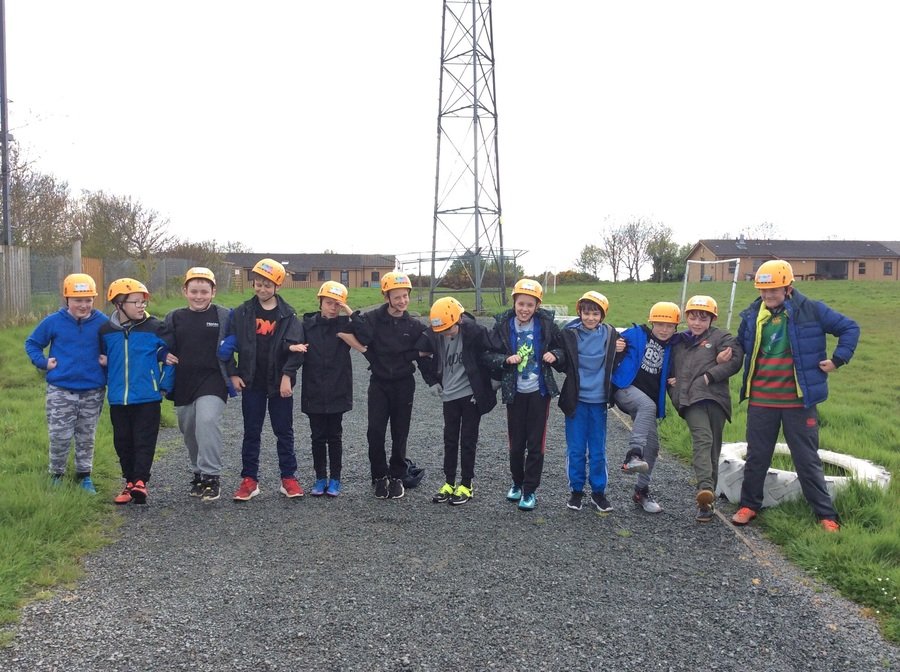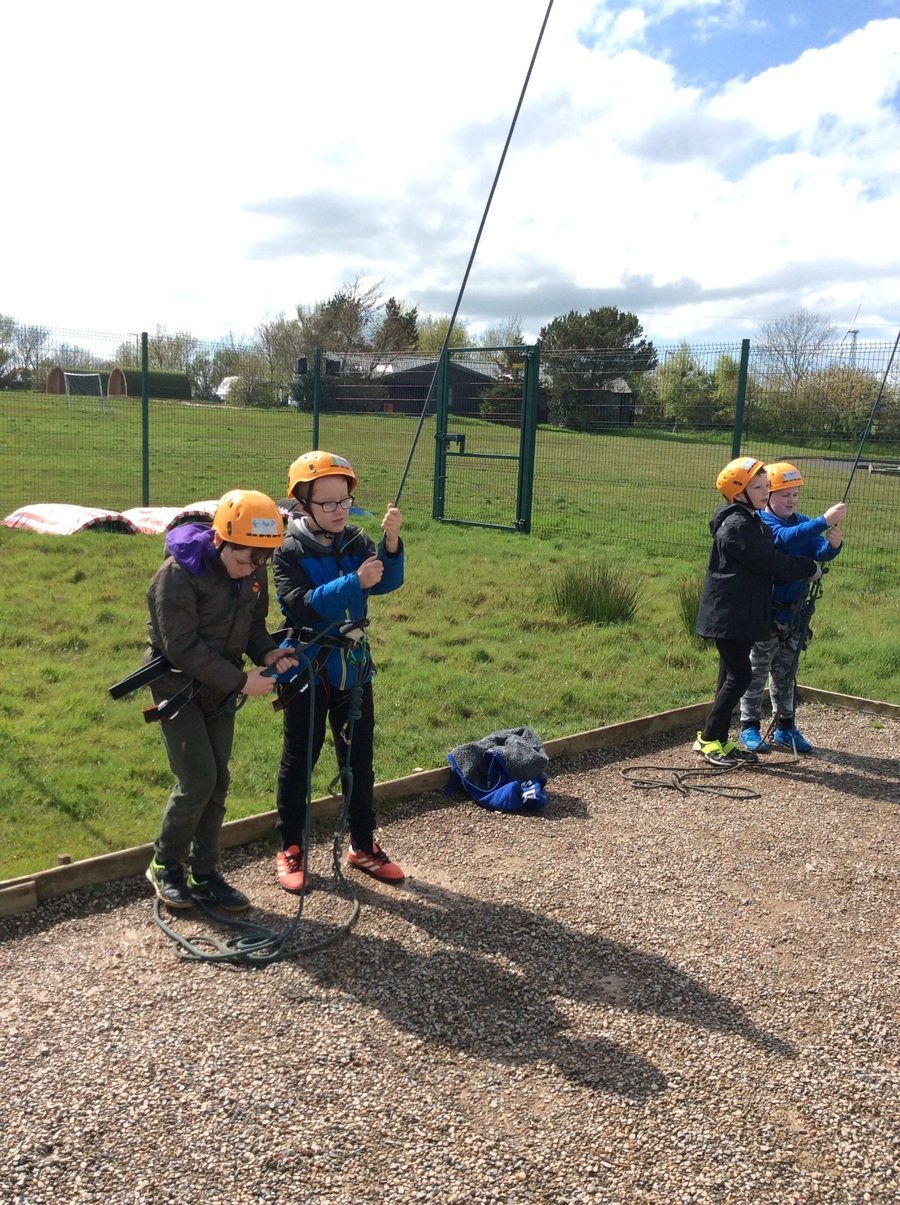 After dinner we played some games out on the lawn ( I think Mrs B was trying to exhaust us so we would sleep!)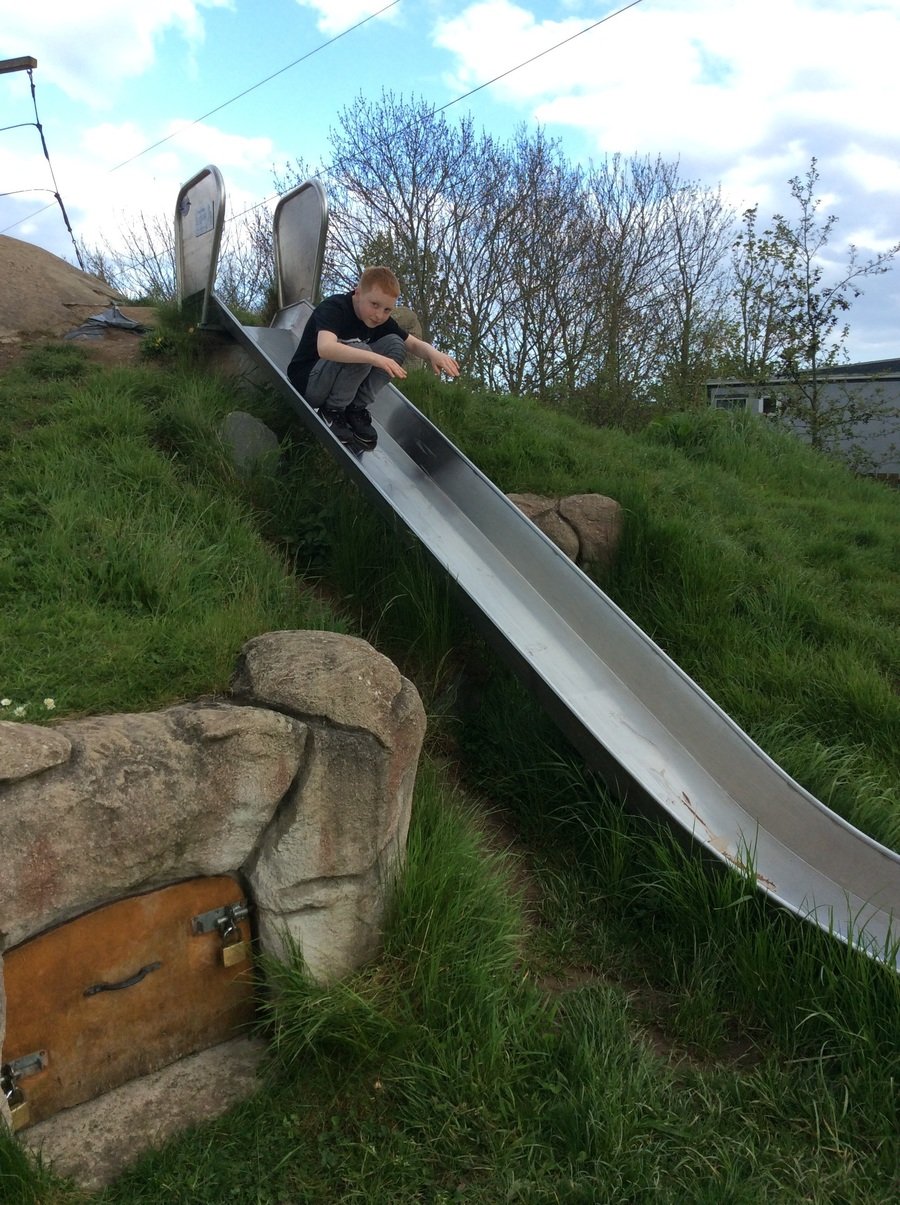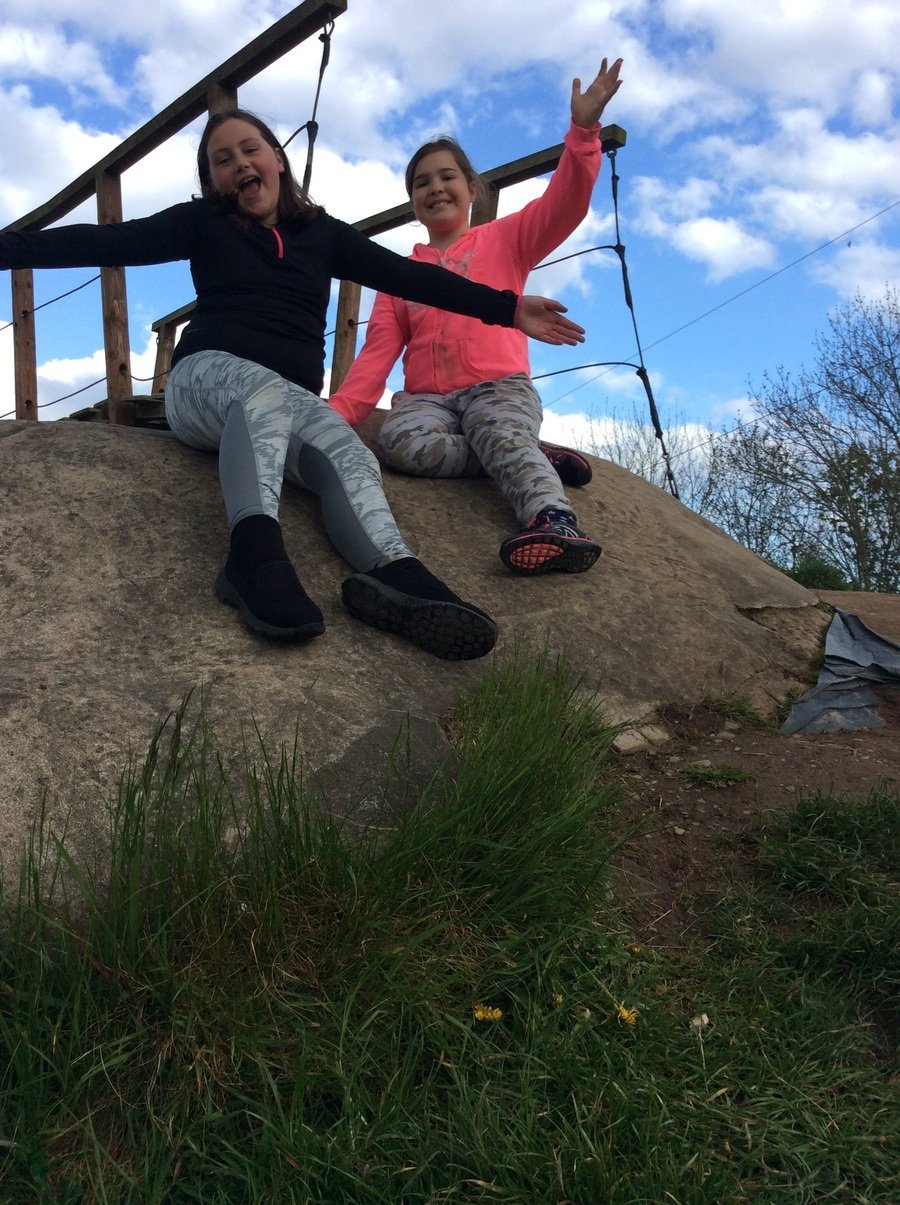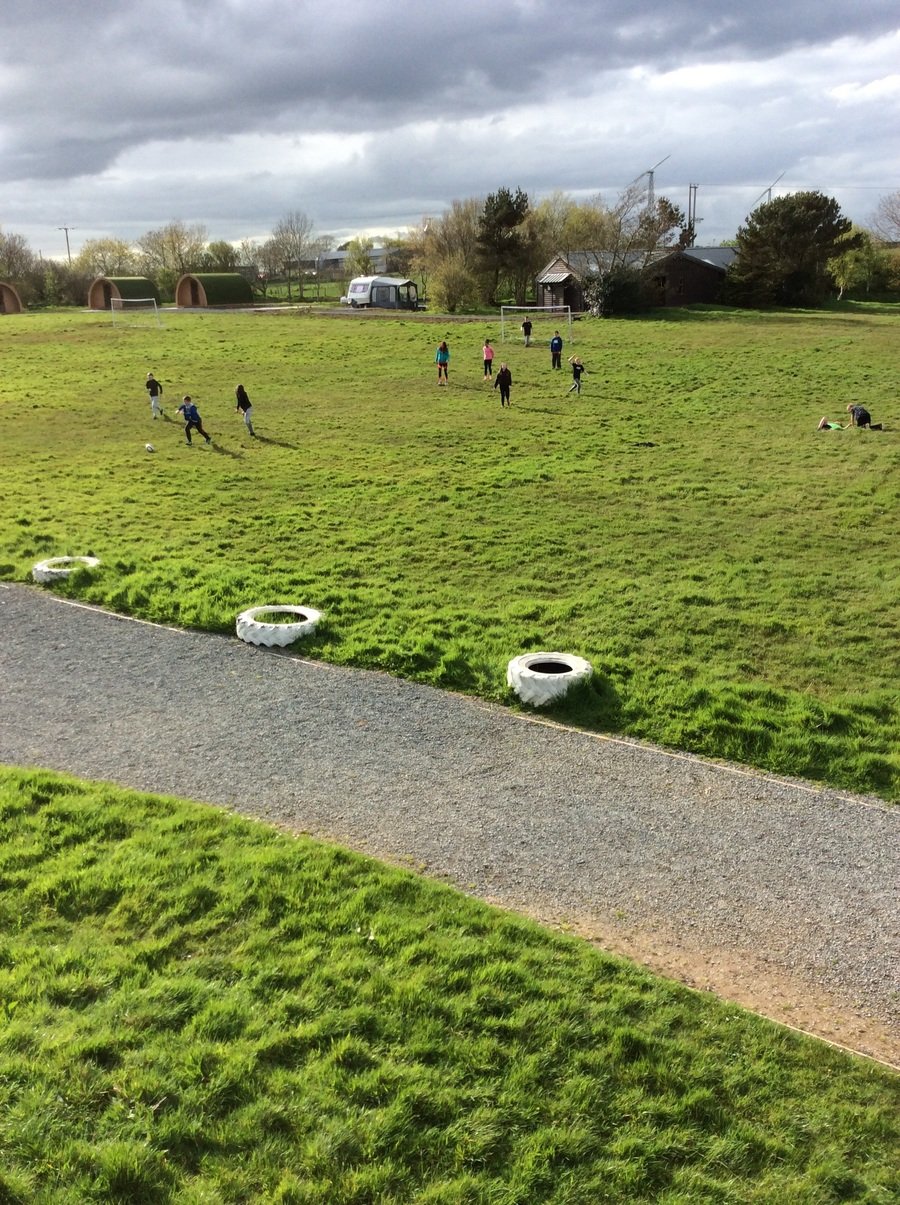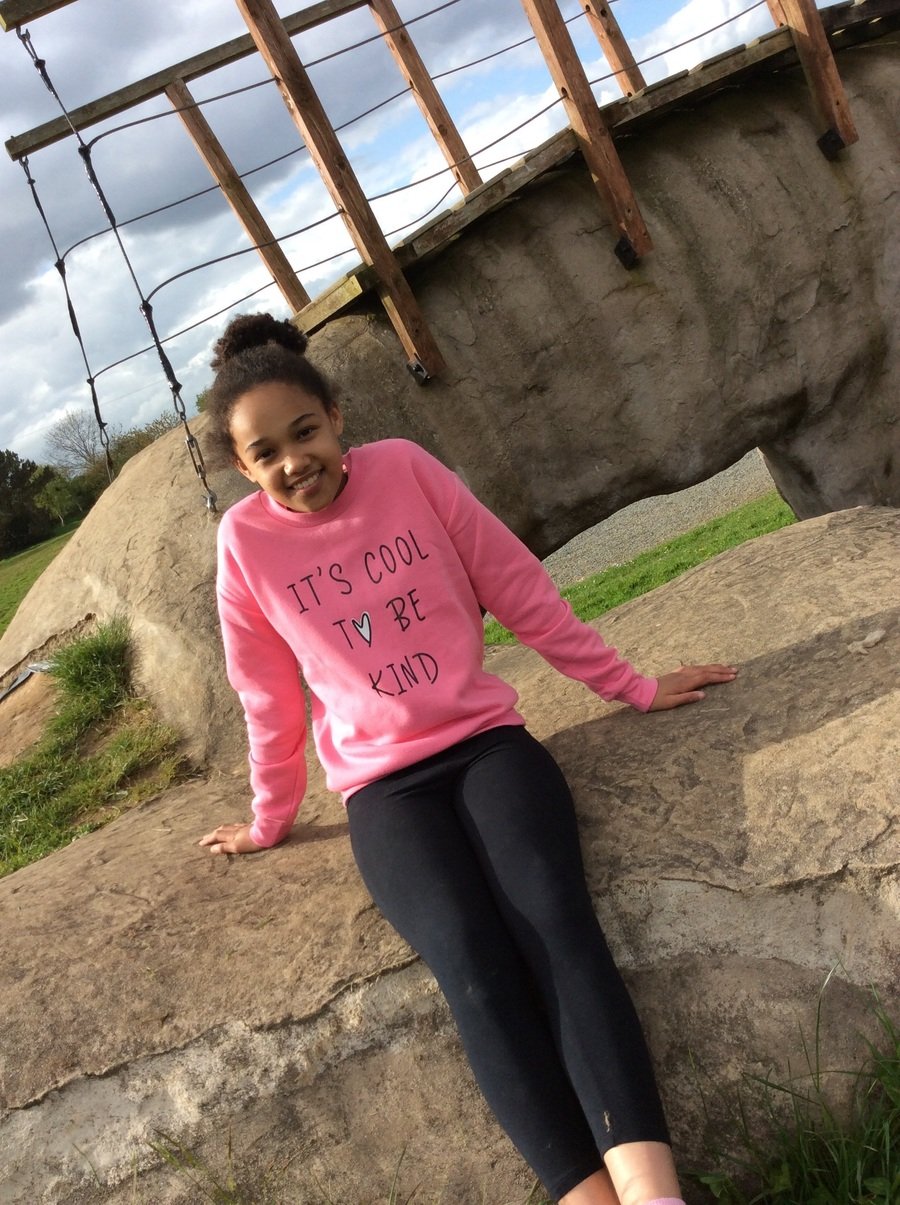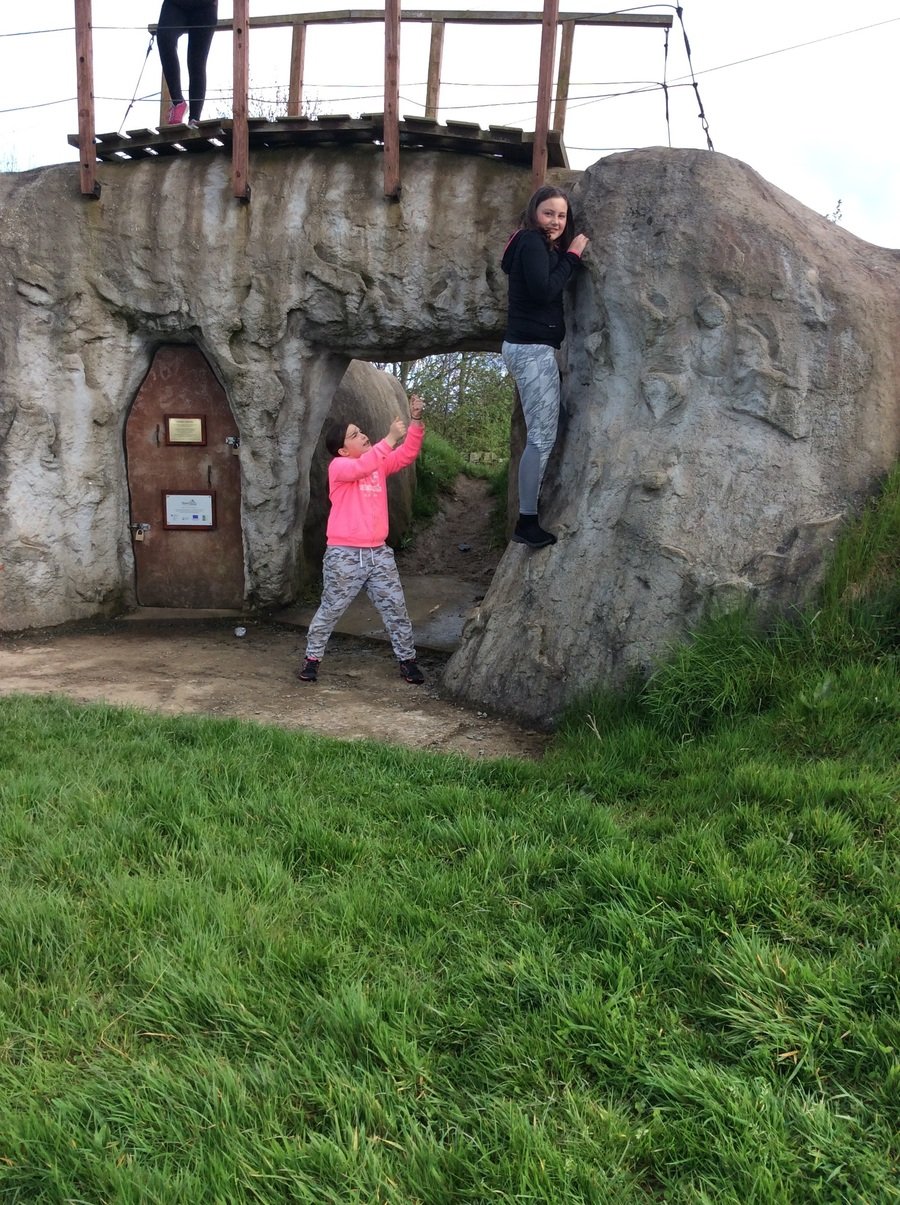 We ended our first day with a session of orienteering. Everyone was tucked up in bed AND SLEEPING for 10pm!!!!
We started our day with a HUGE breakfast, cereal, toast and a fry! Afterwards we split into two groups and headed out to the High Ropes and climbing wall. Lots of people overcame their fear of heights. We had a brilliant session led by Andy and Norm.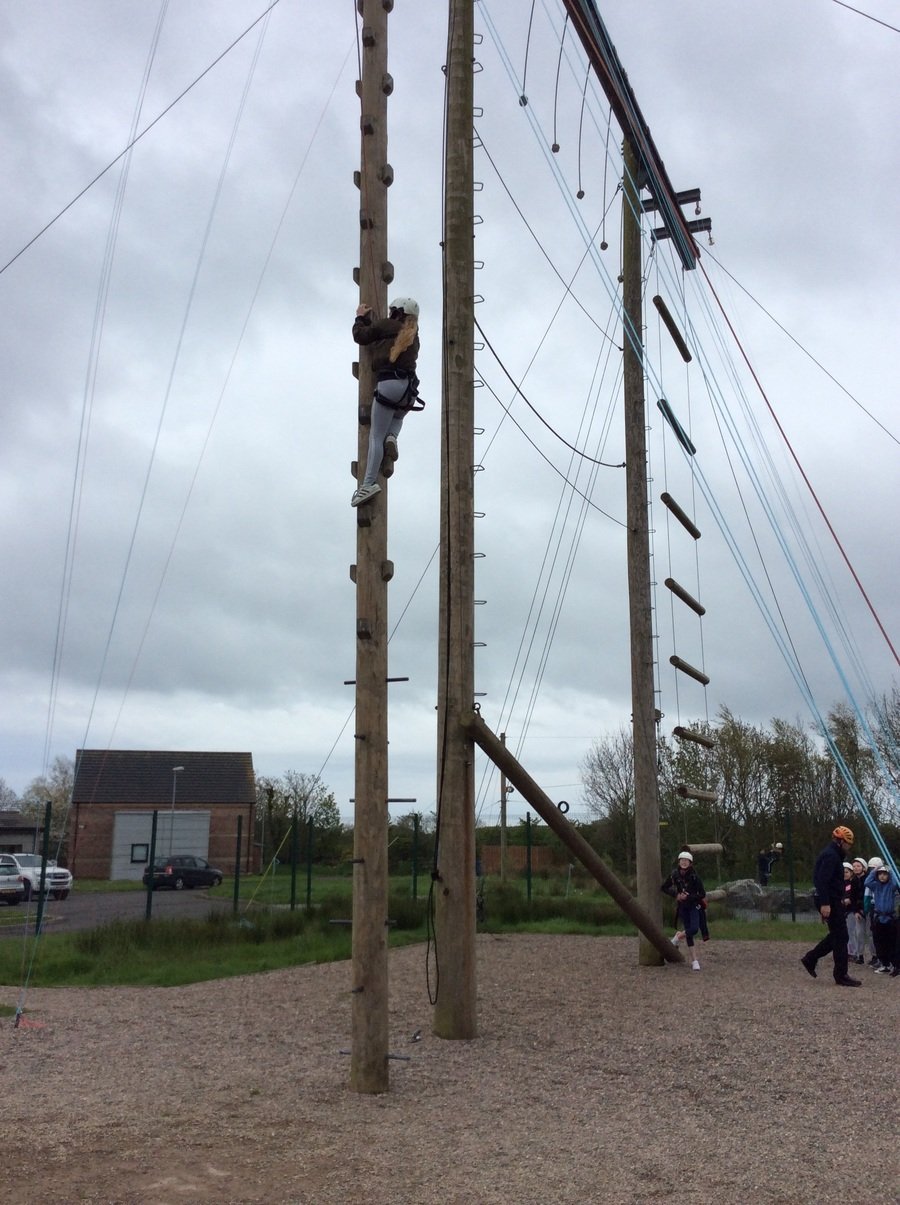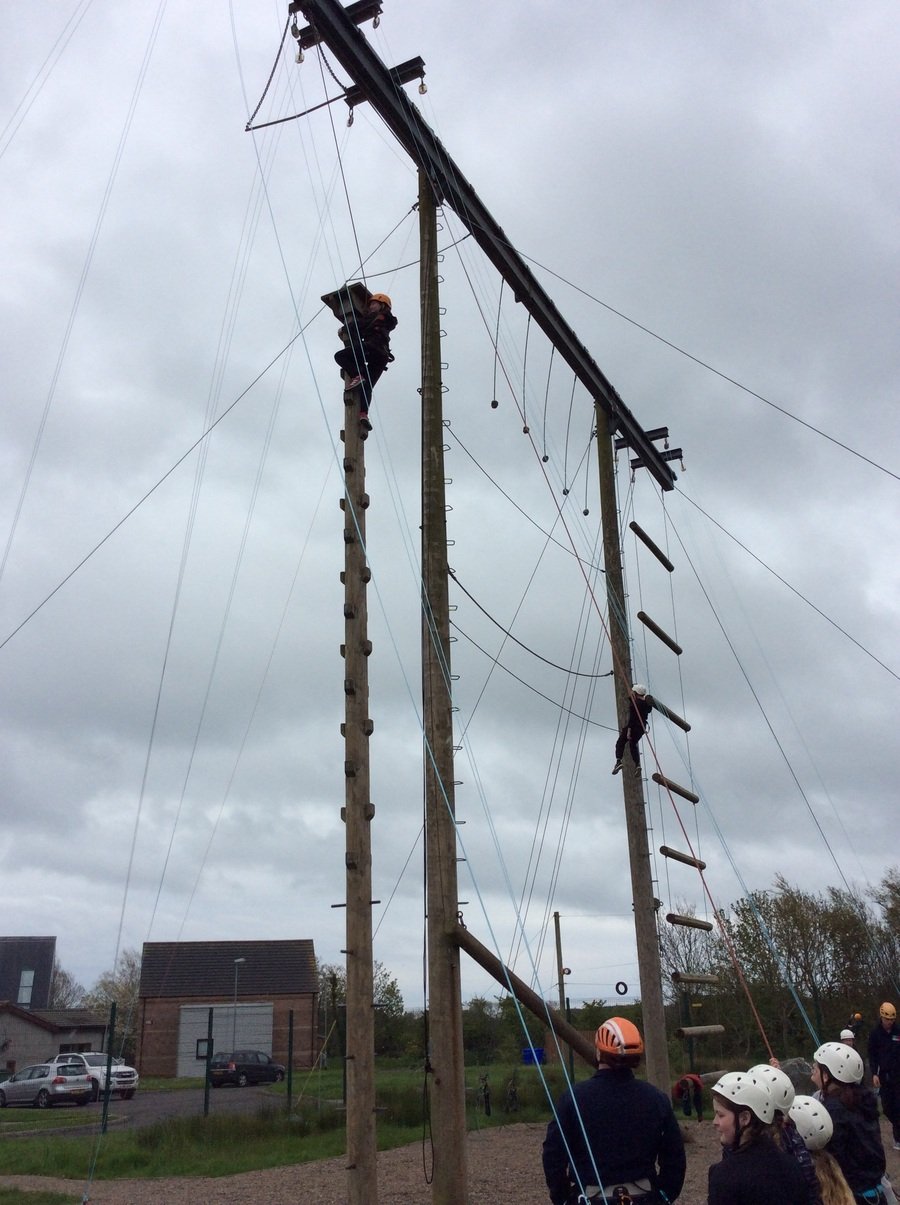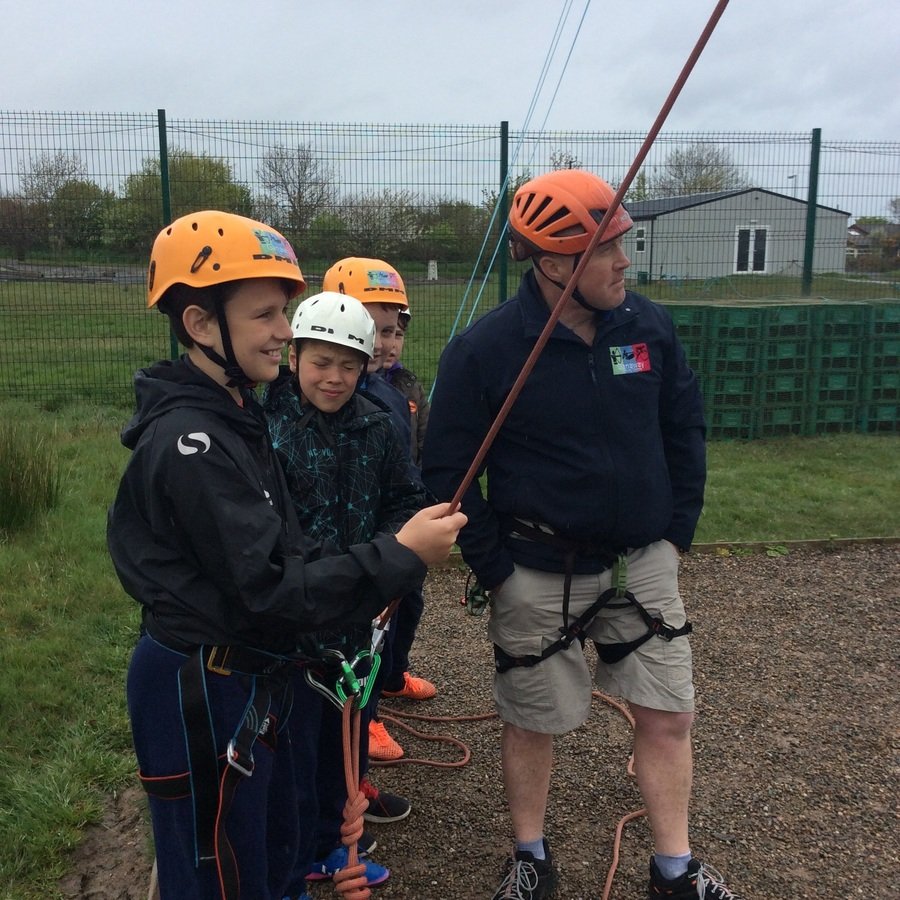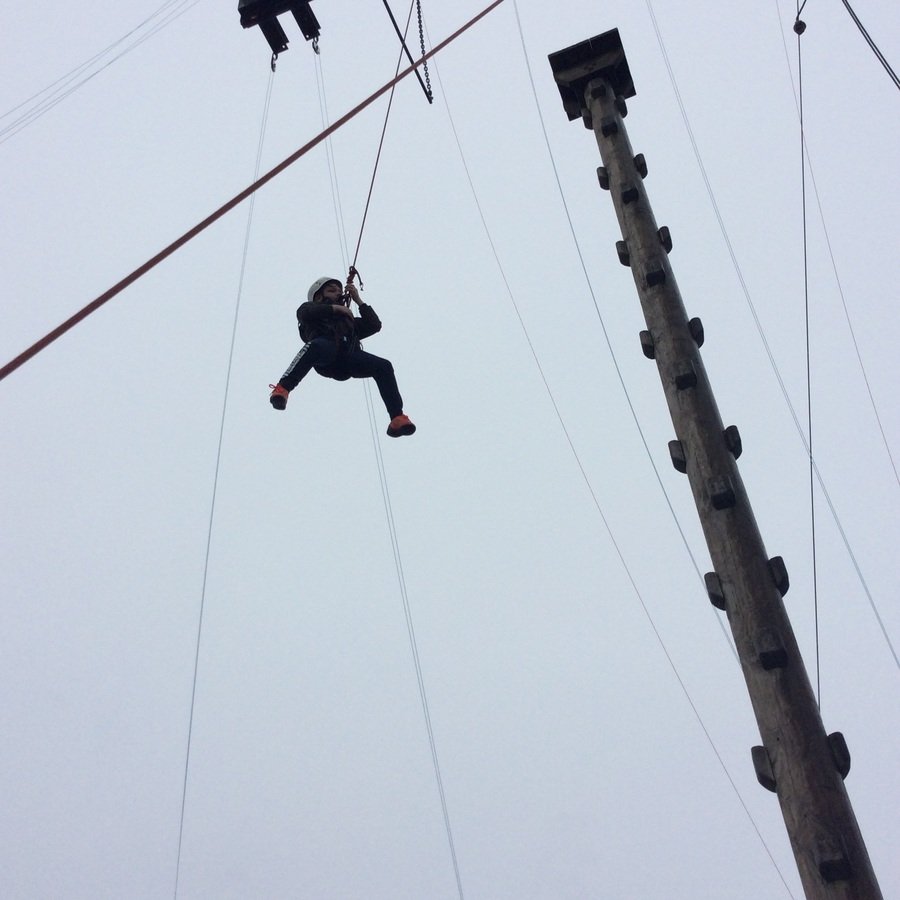 In the afternoon we went for a trek through Killynether Wood. This was a fantastic session led by Norm and Andy. We climbed hills and explored the woodlands.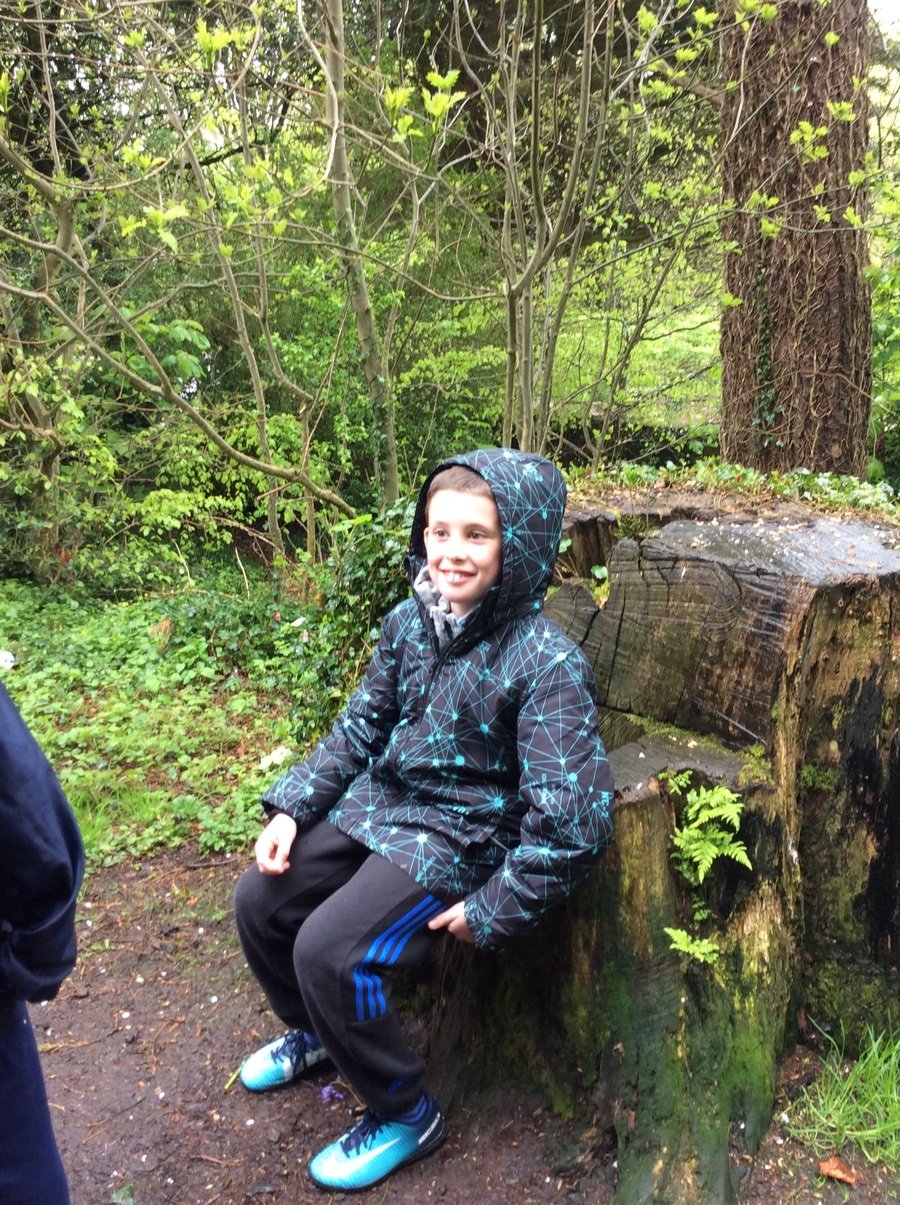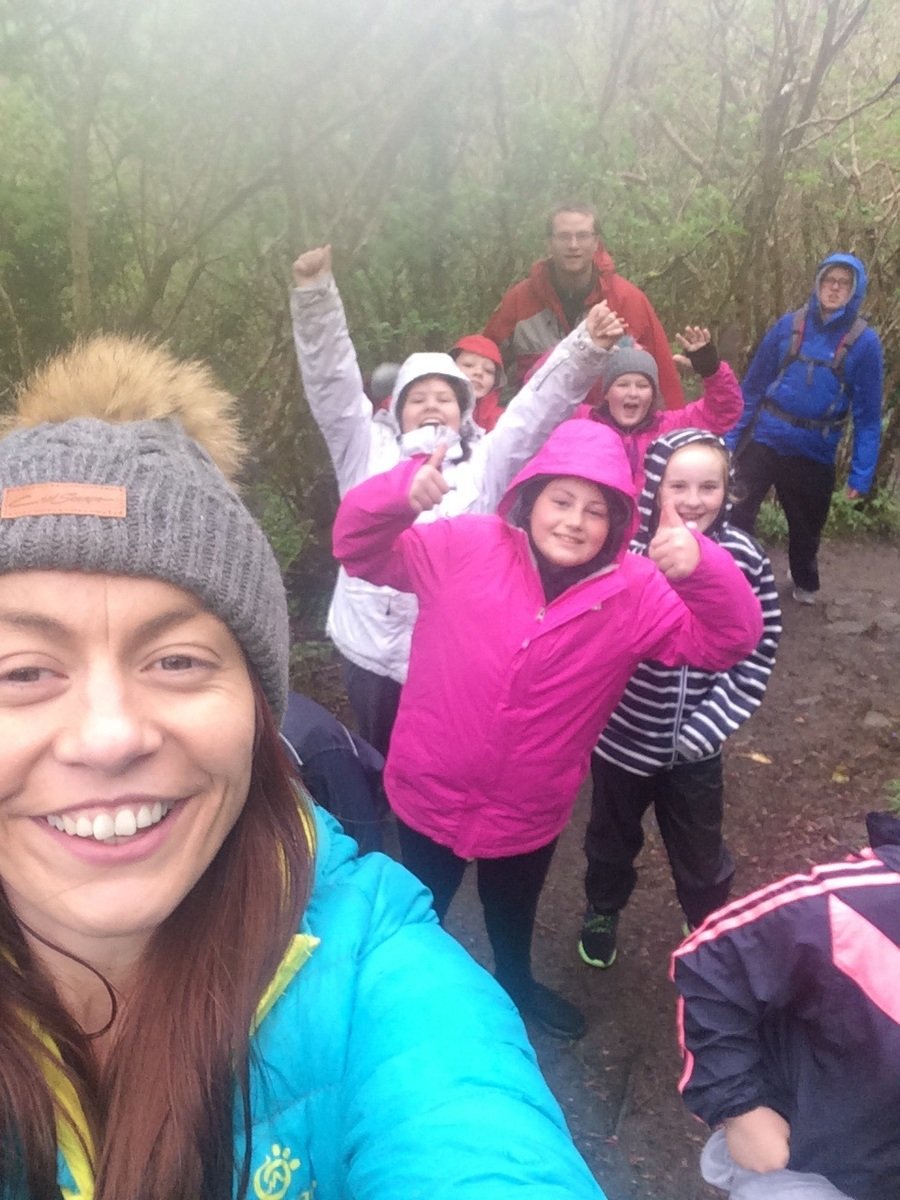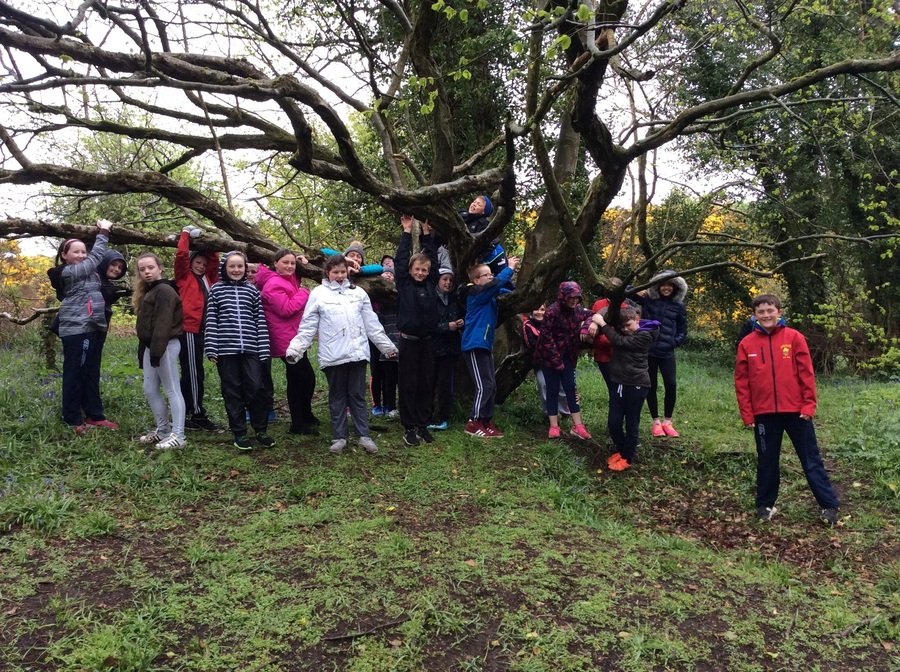 We finished our evening with our annual Design Challenge. Each team was provided with a bag of junk materials and they had to create an outfit fit for the catwalk. This was an amazing night!!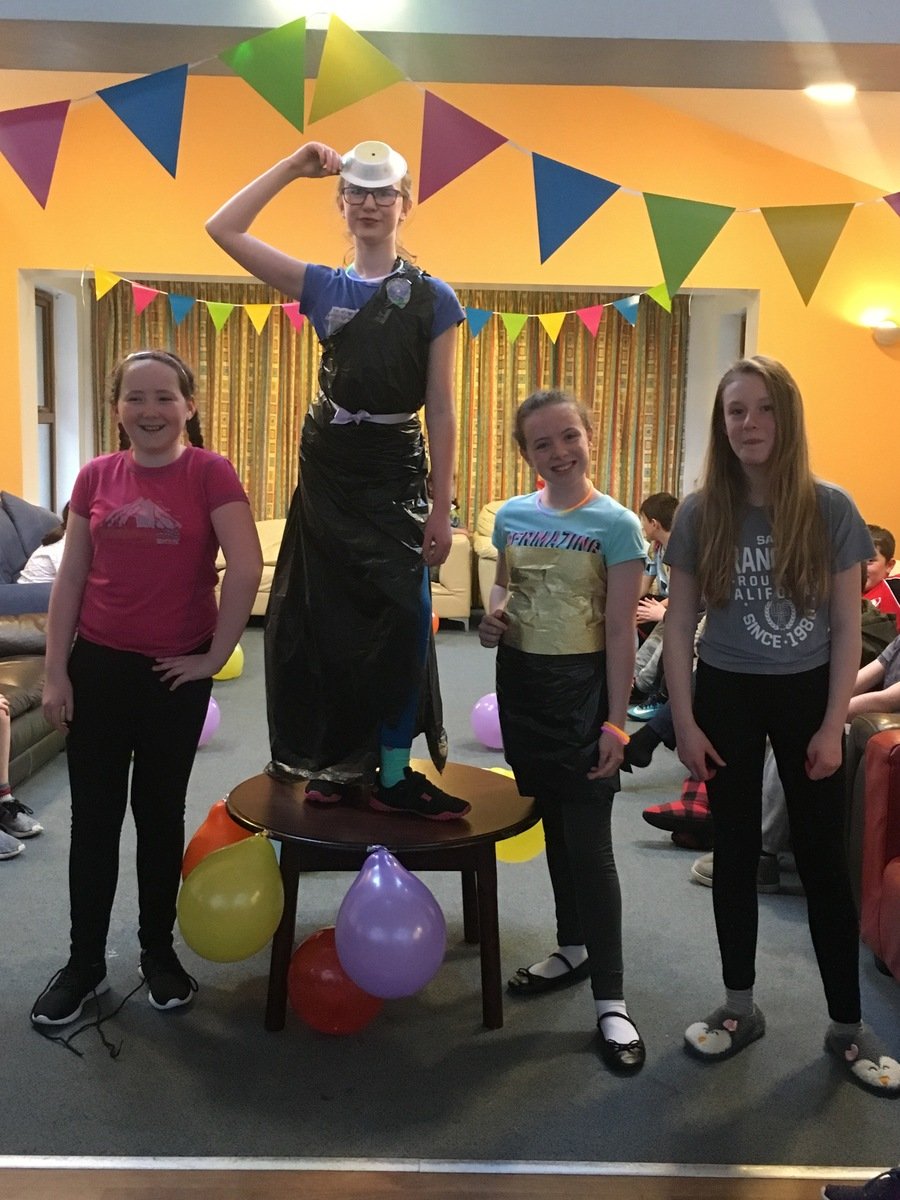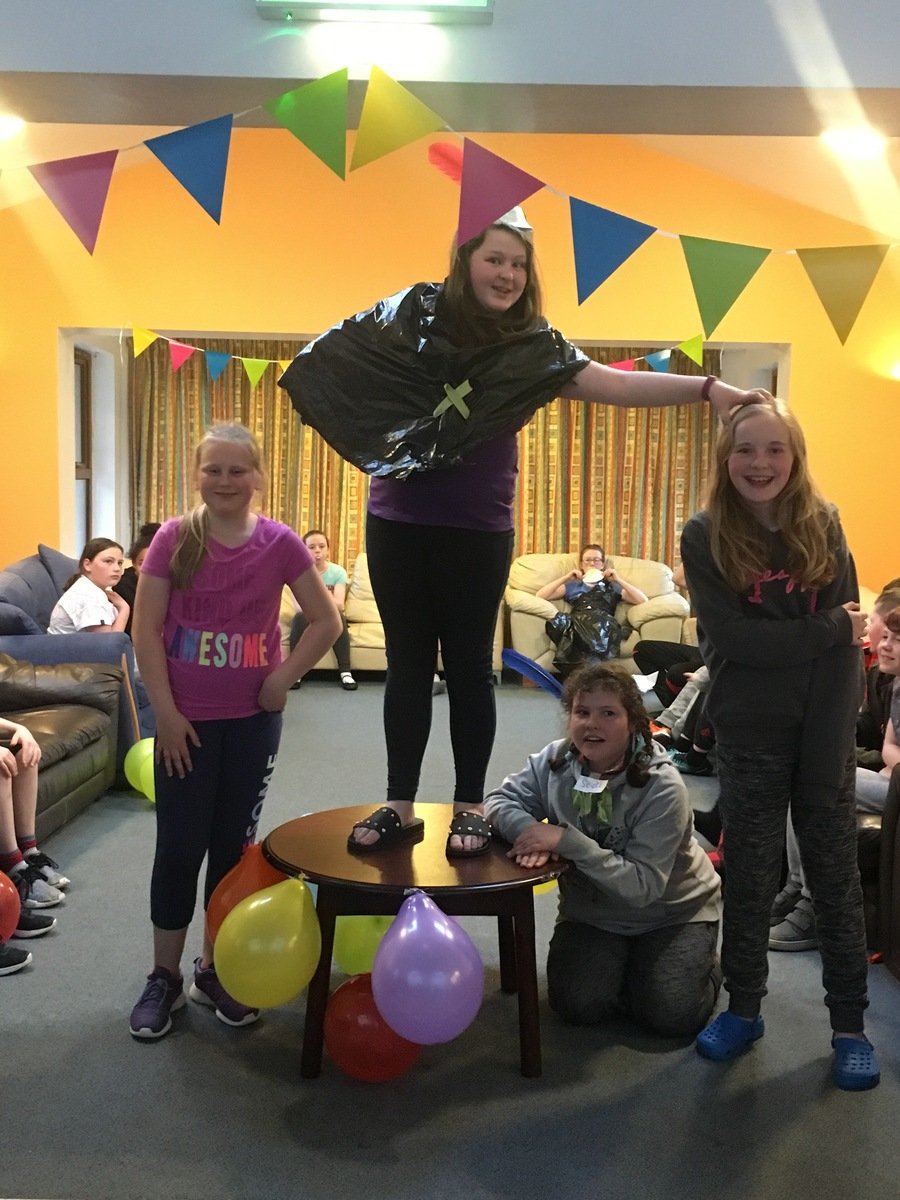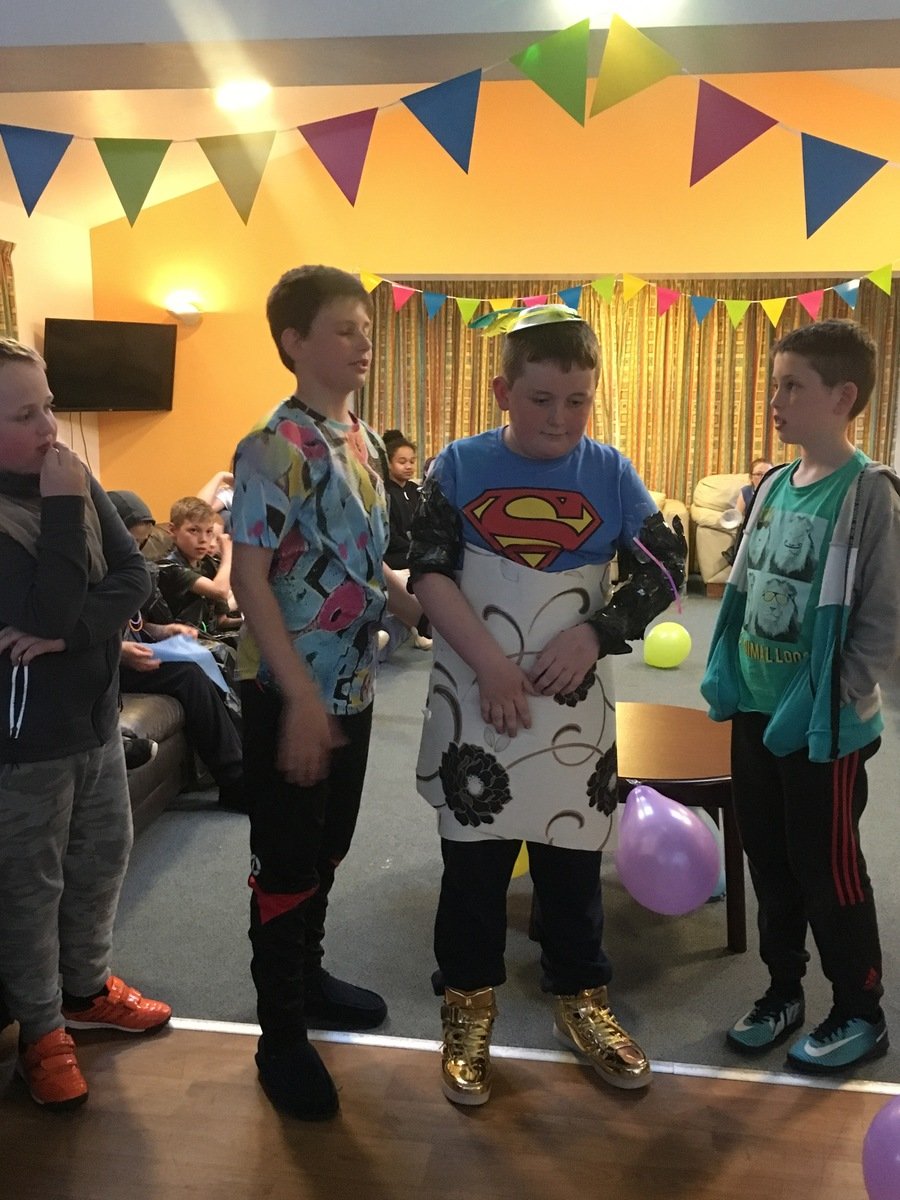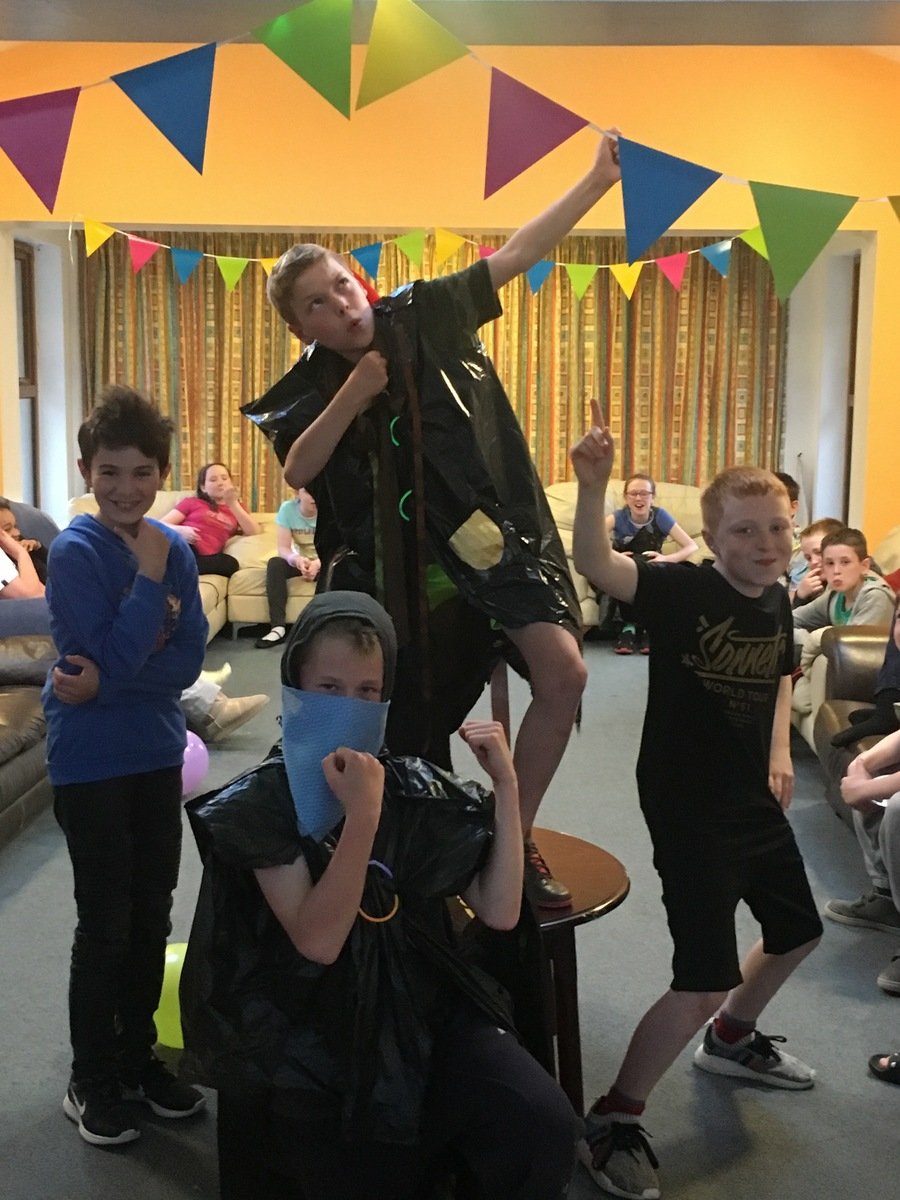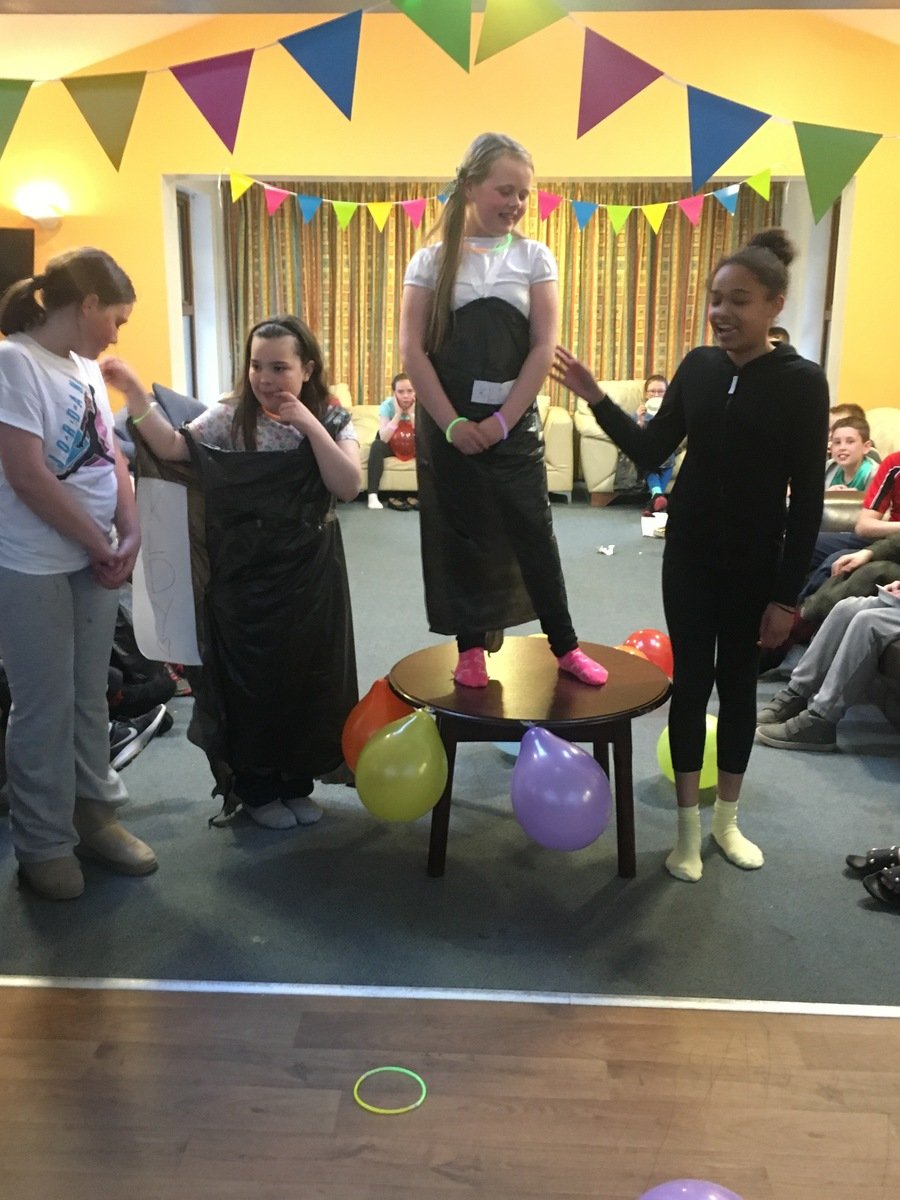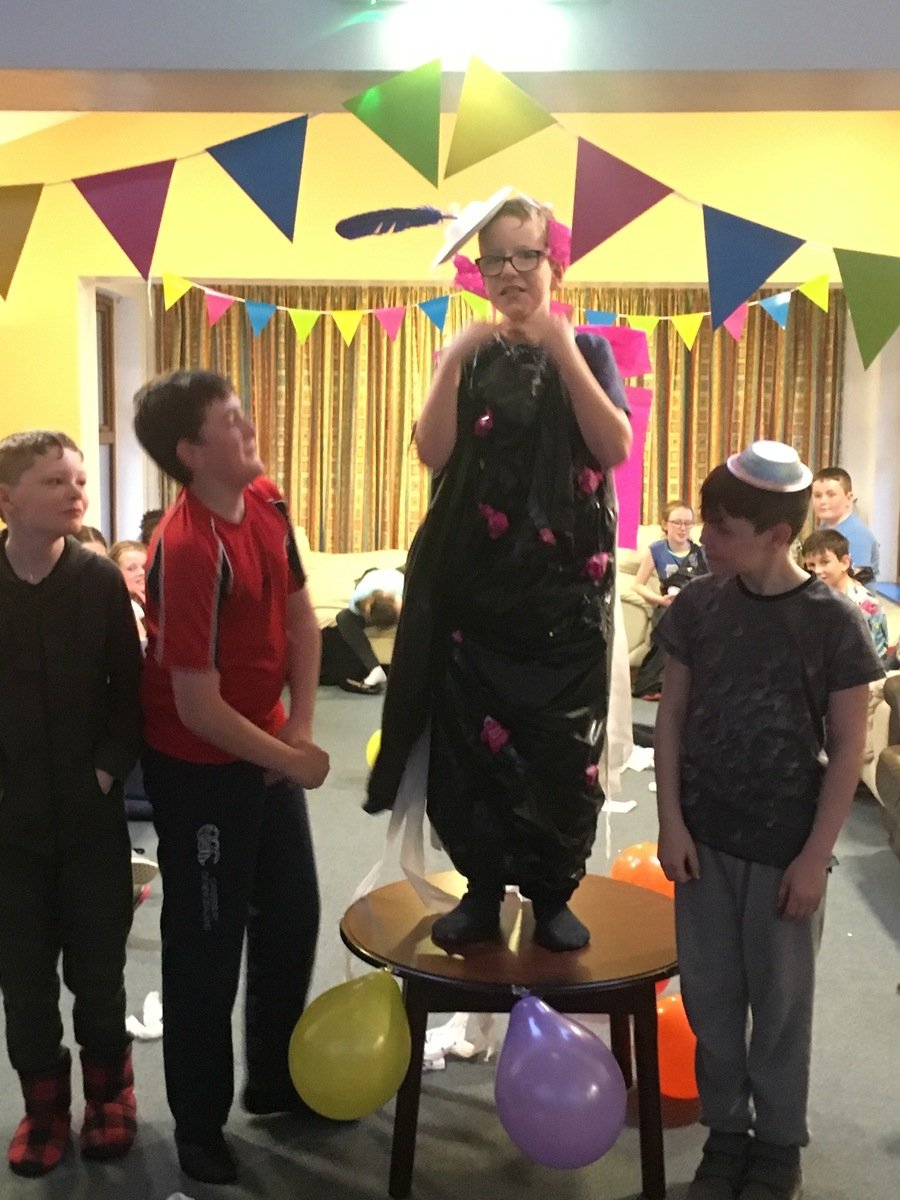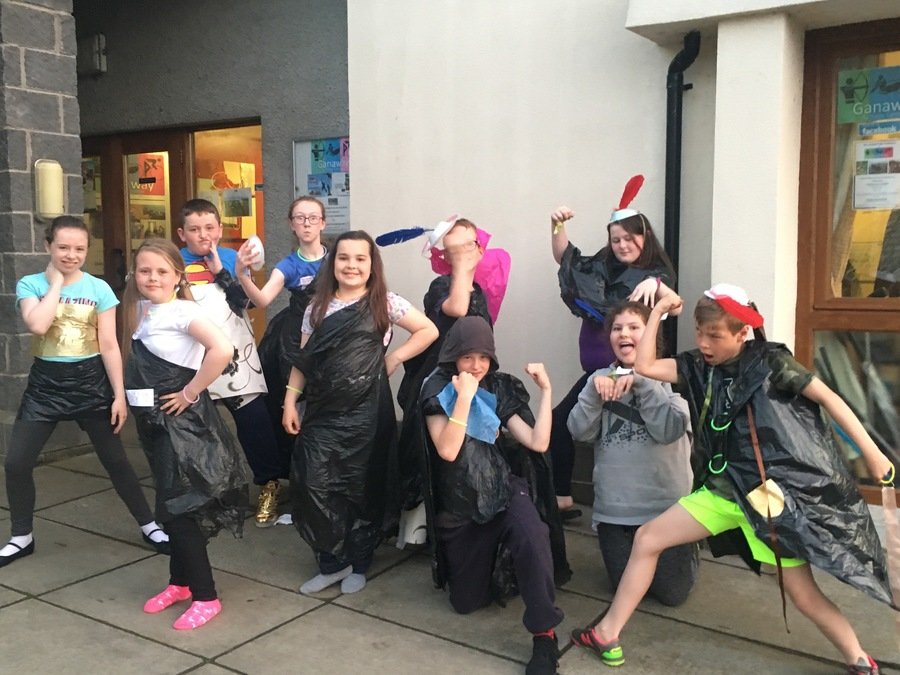 Day 3
We started off our day by splitting into 2 groups, one group went canoeing and the other group went caving. The sun was shining and we all had lots of fun!!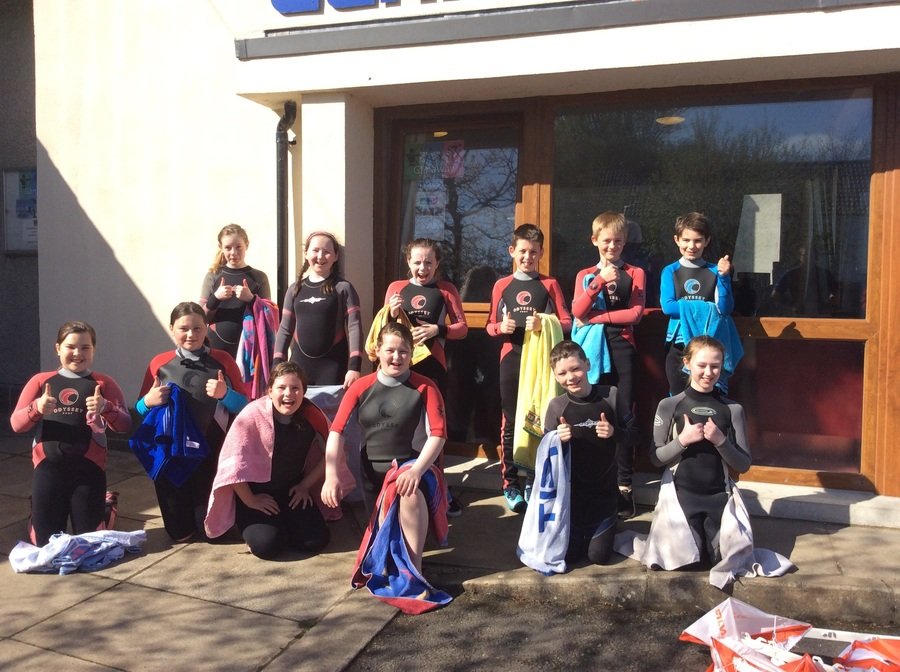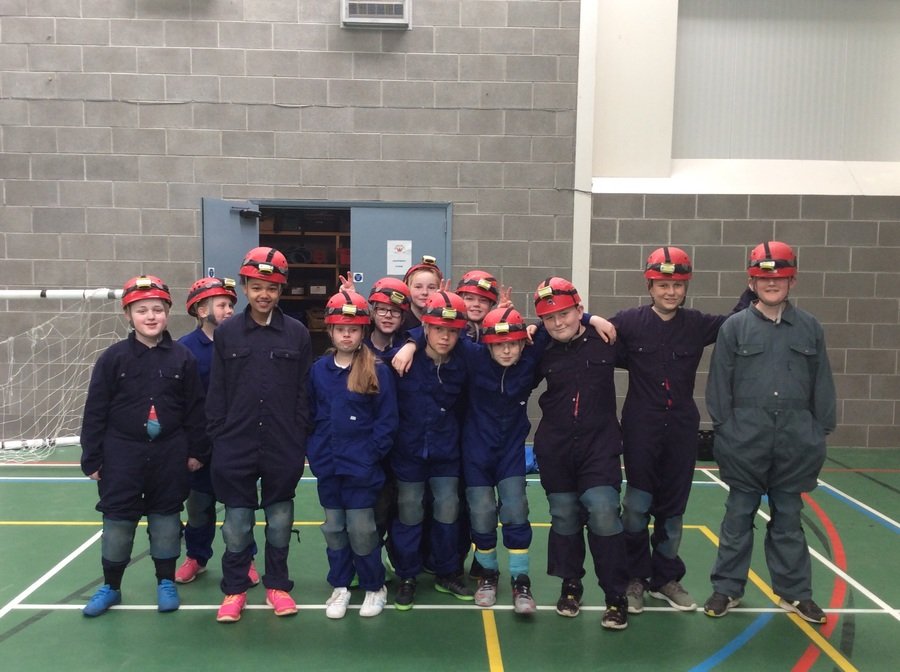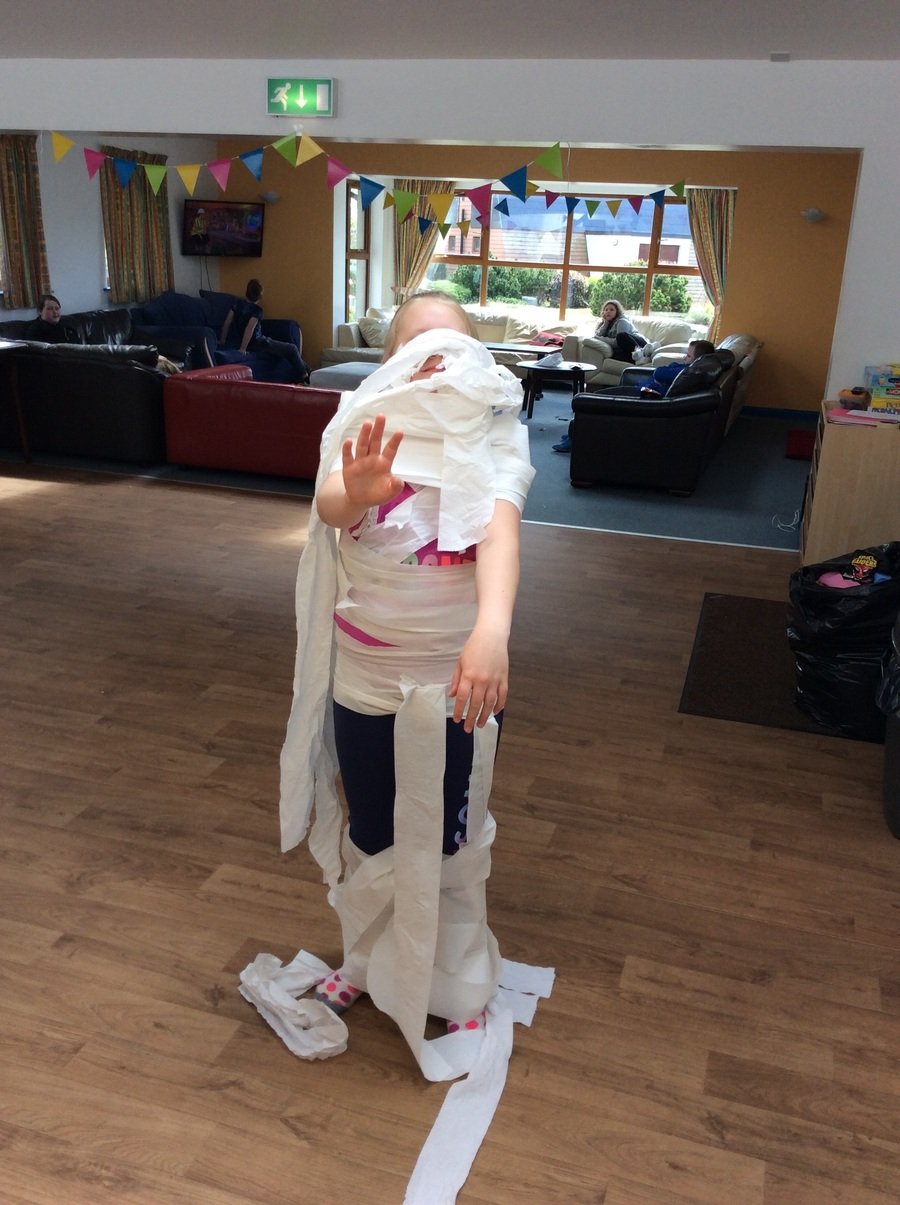 After lunch we headed to the Assault Course. This session was very messy. Enjoy the pictures below...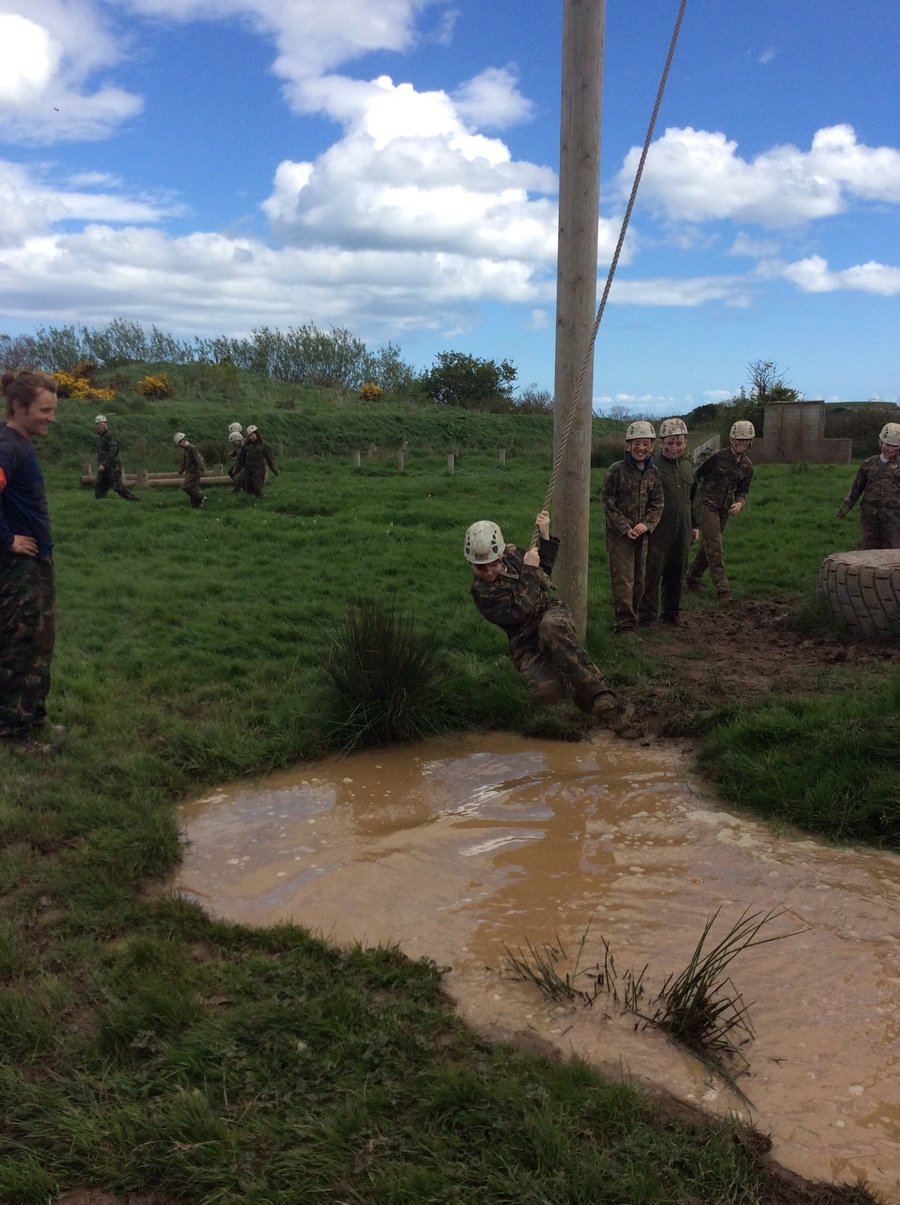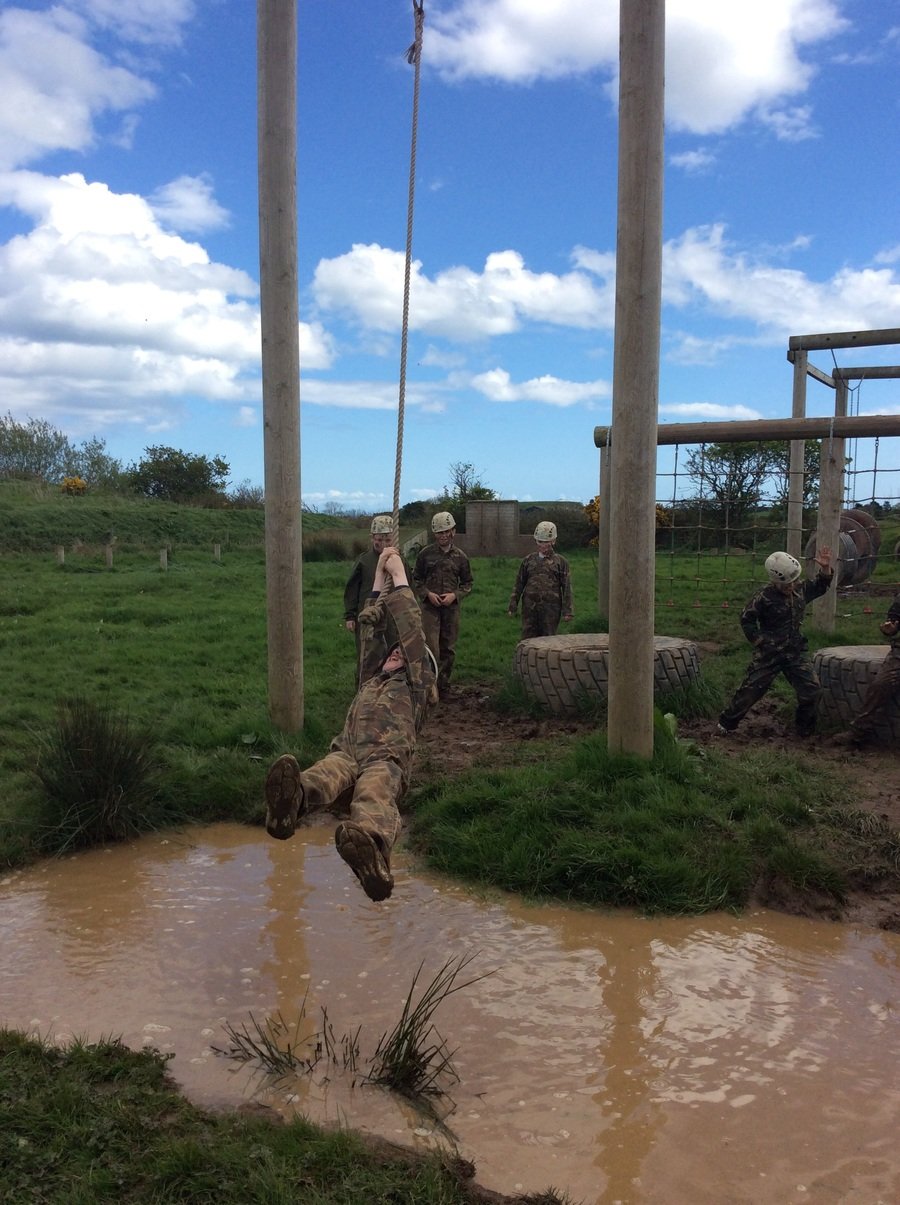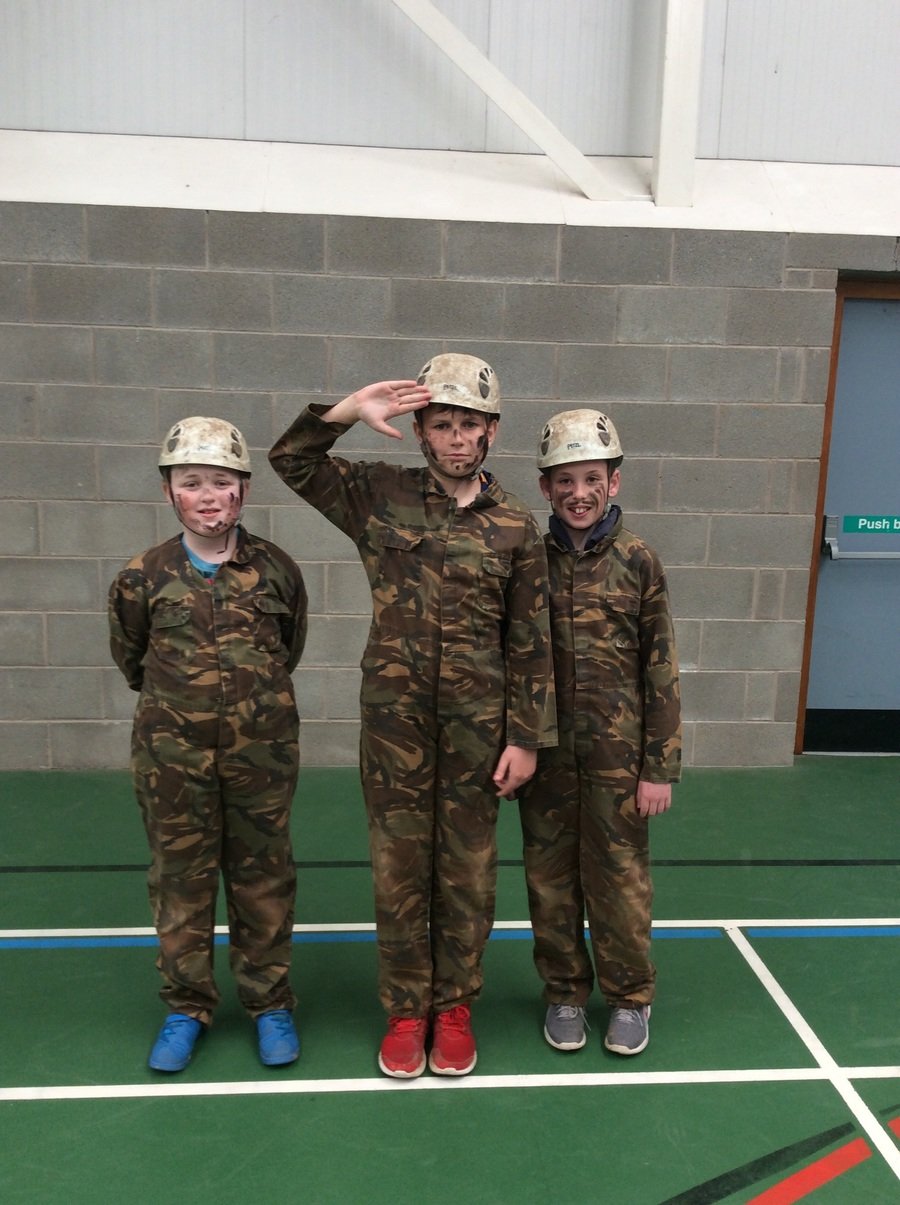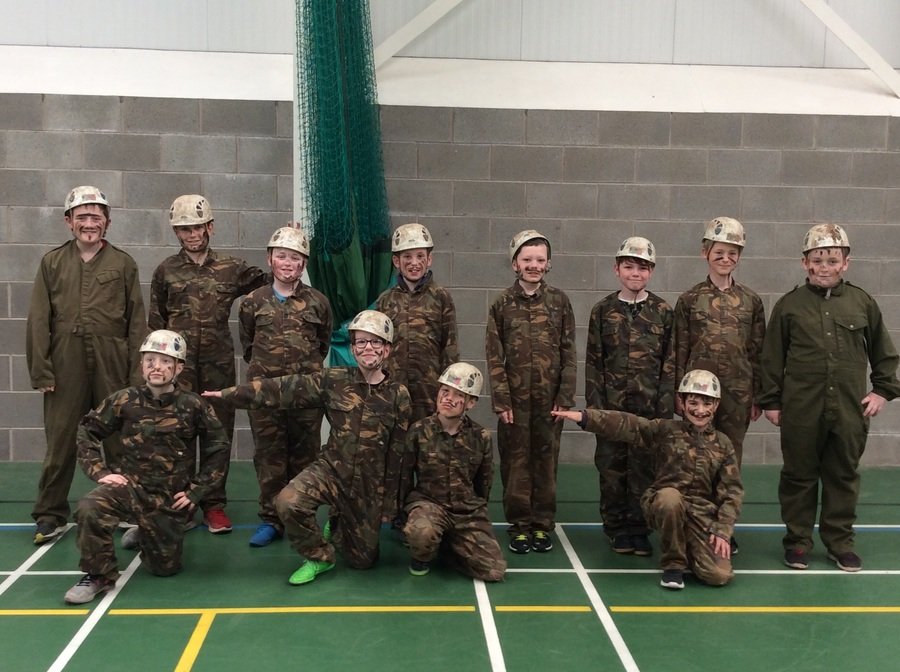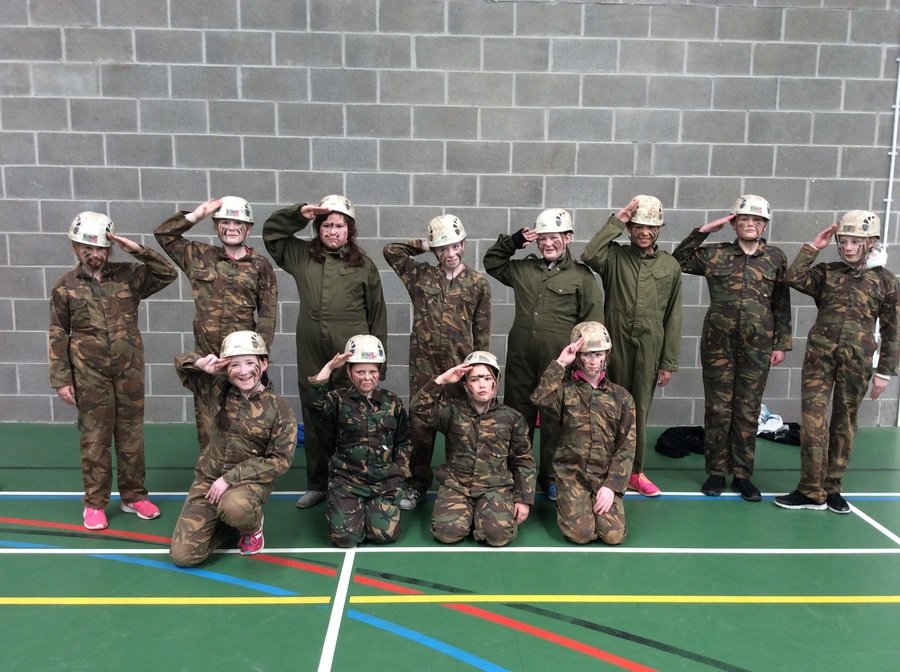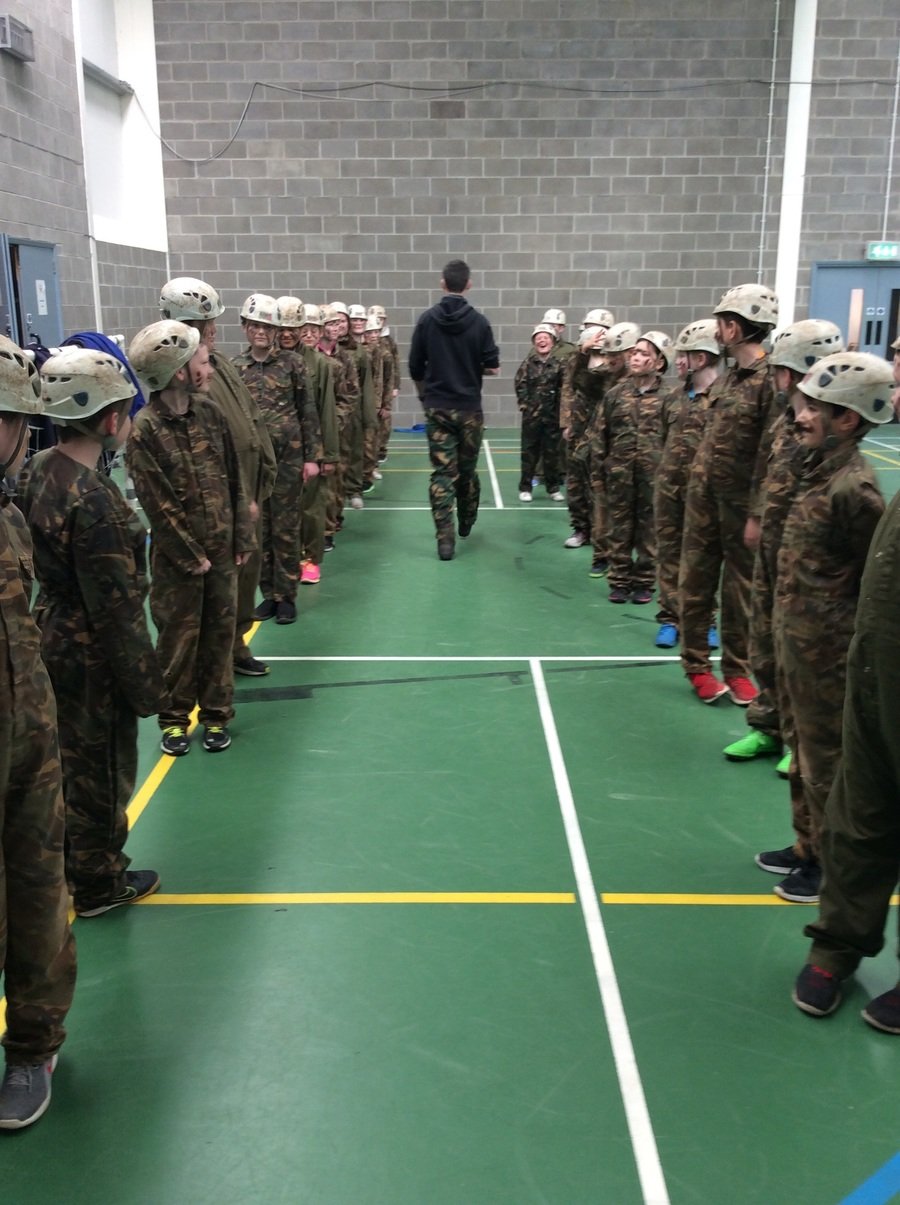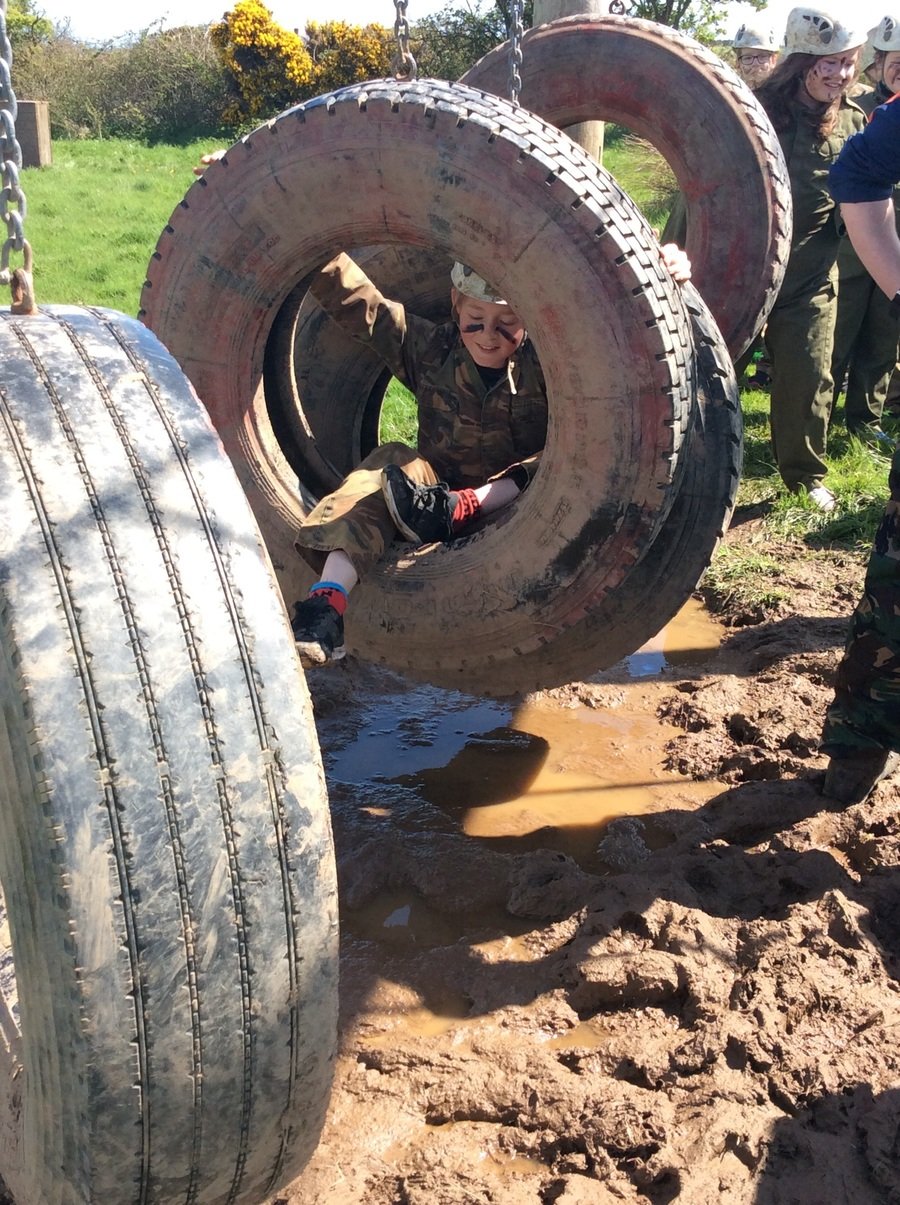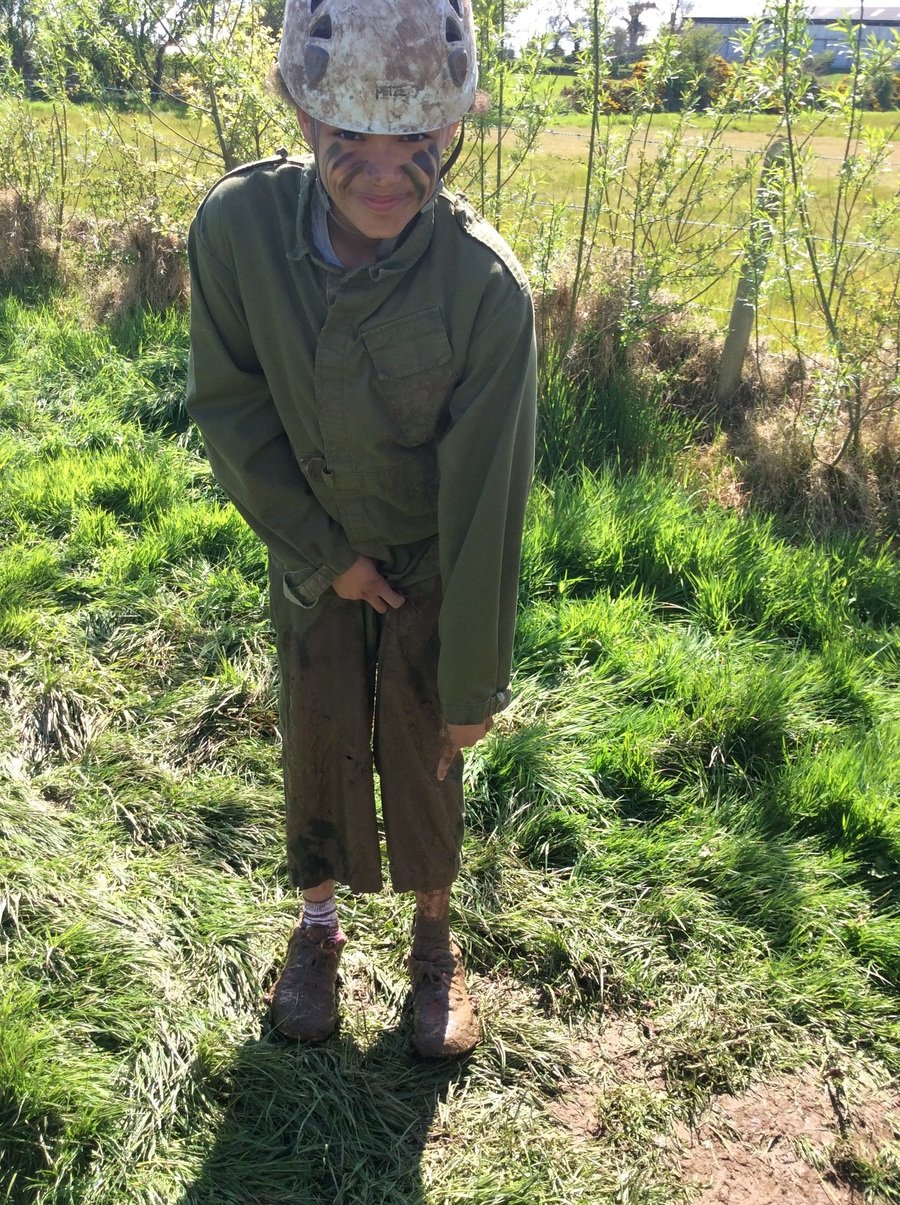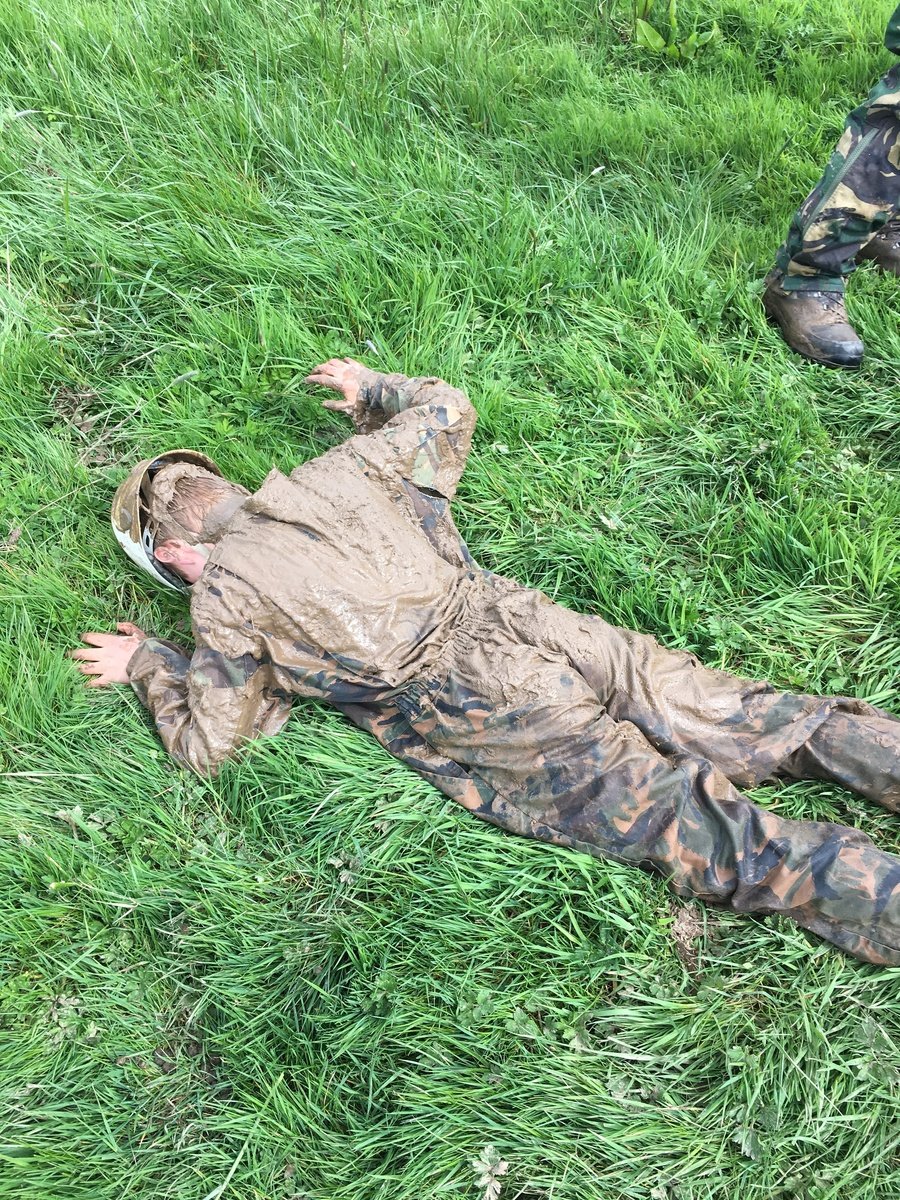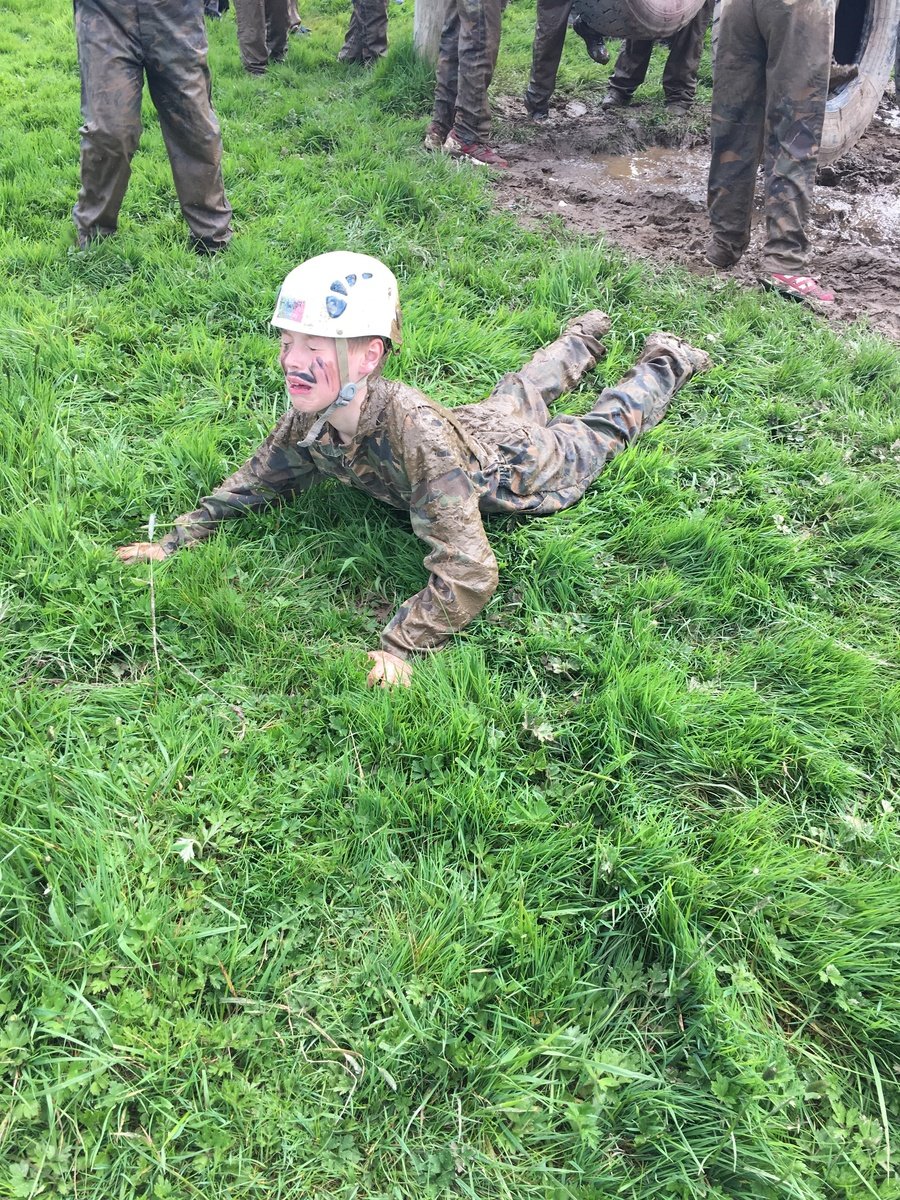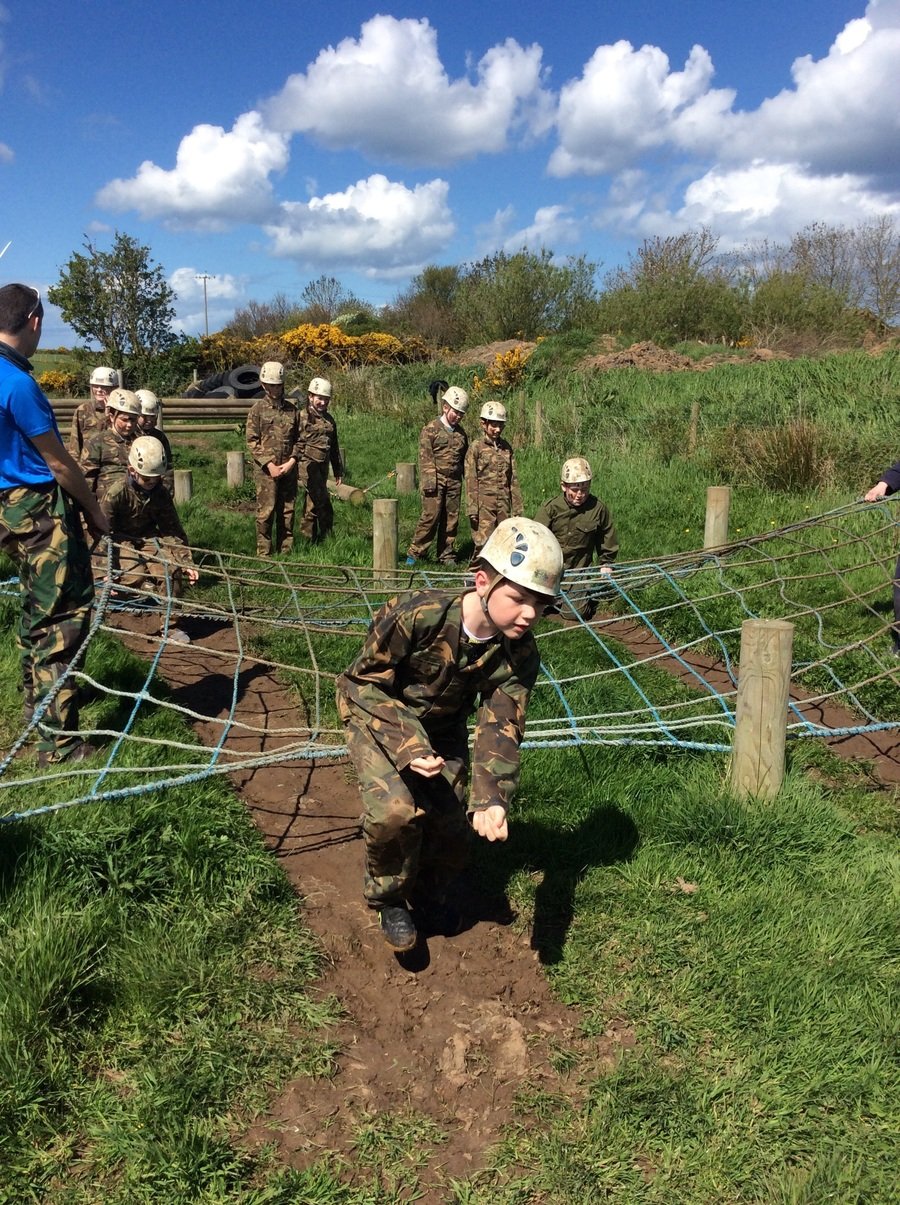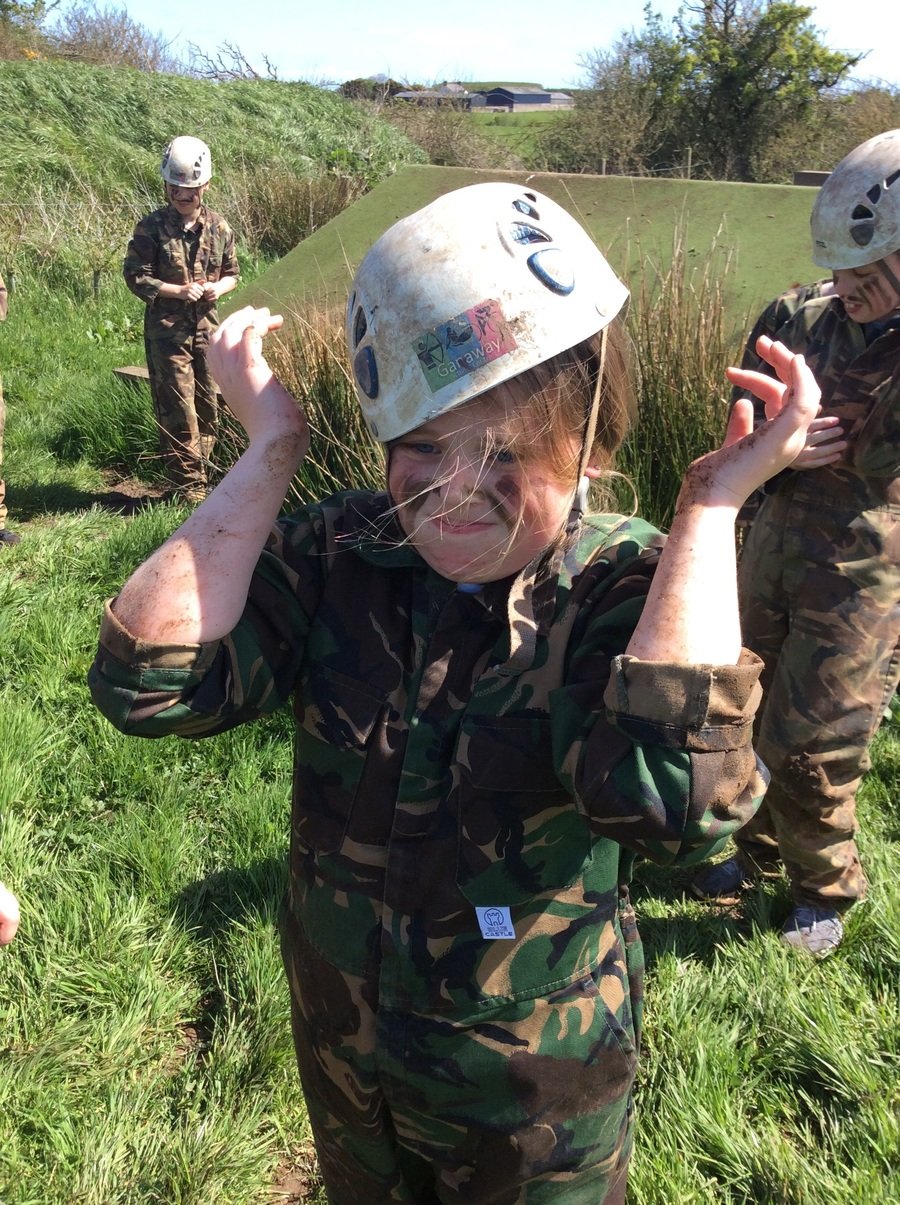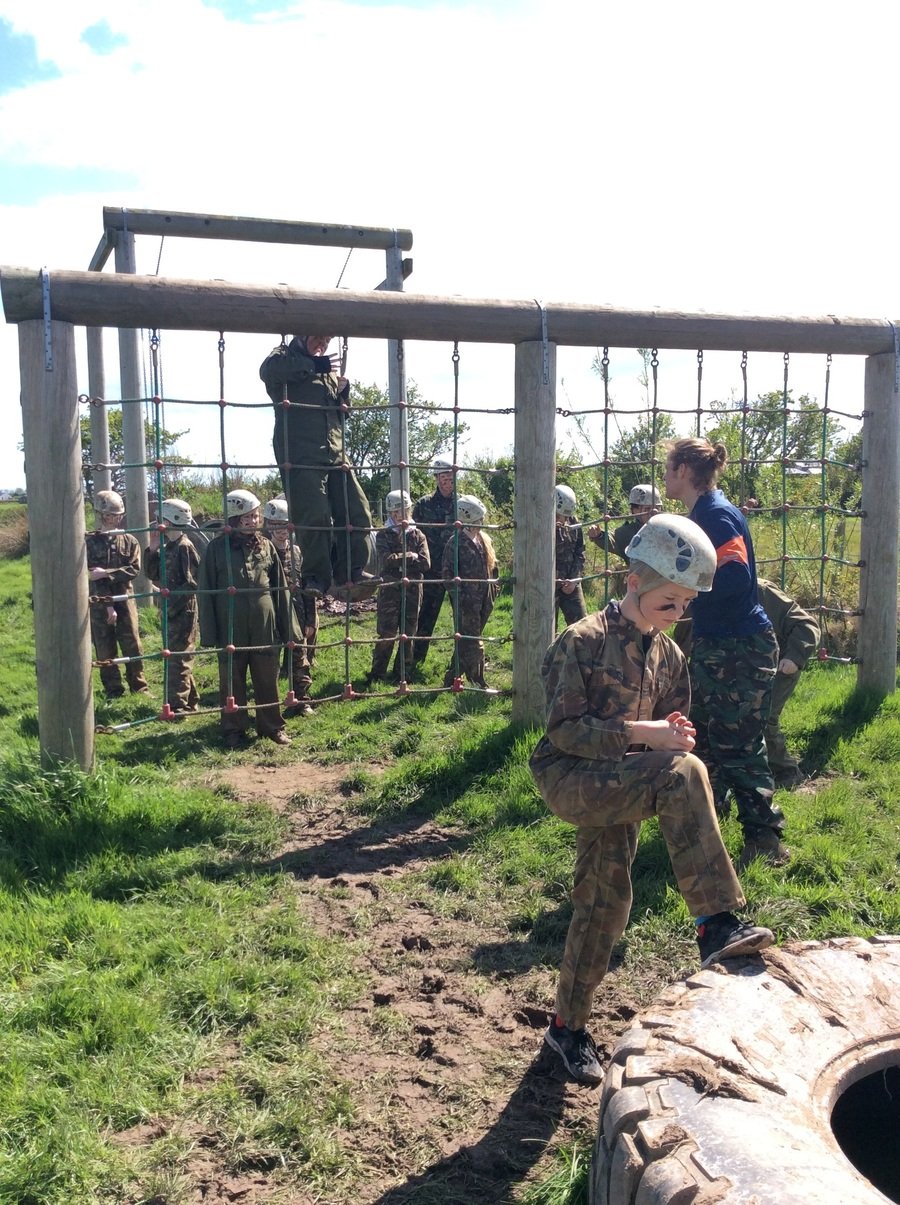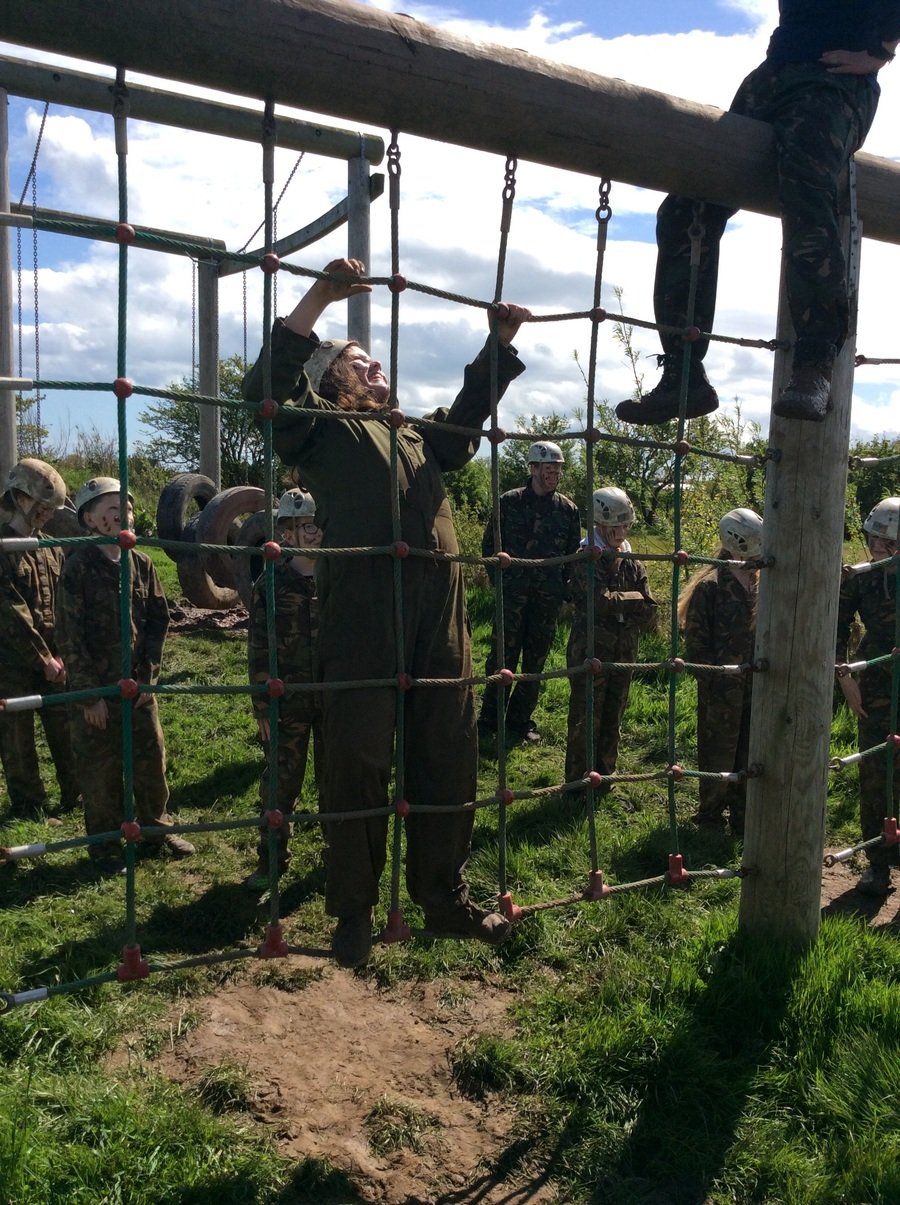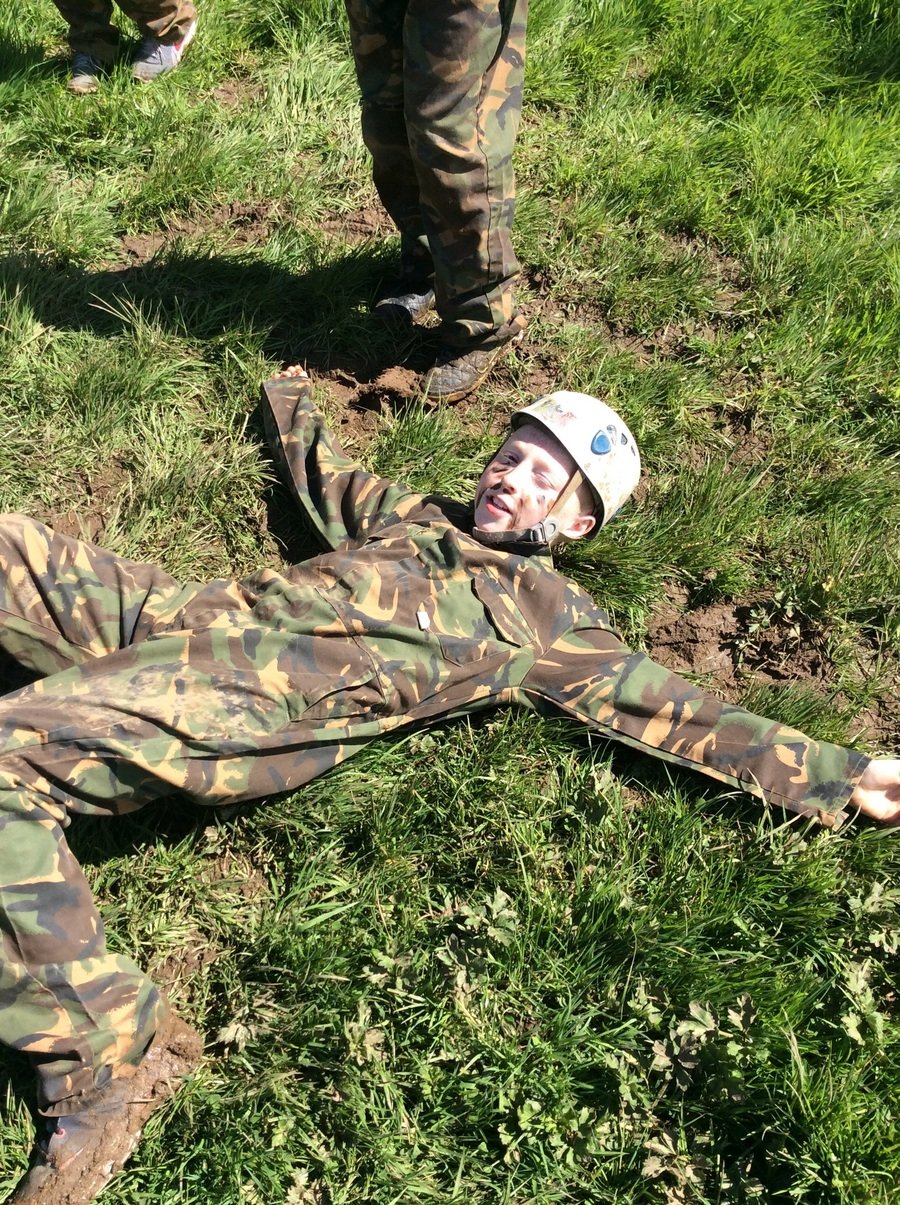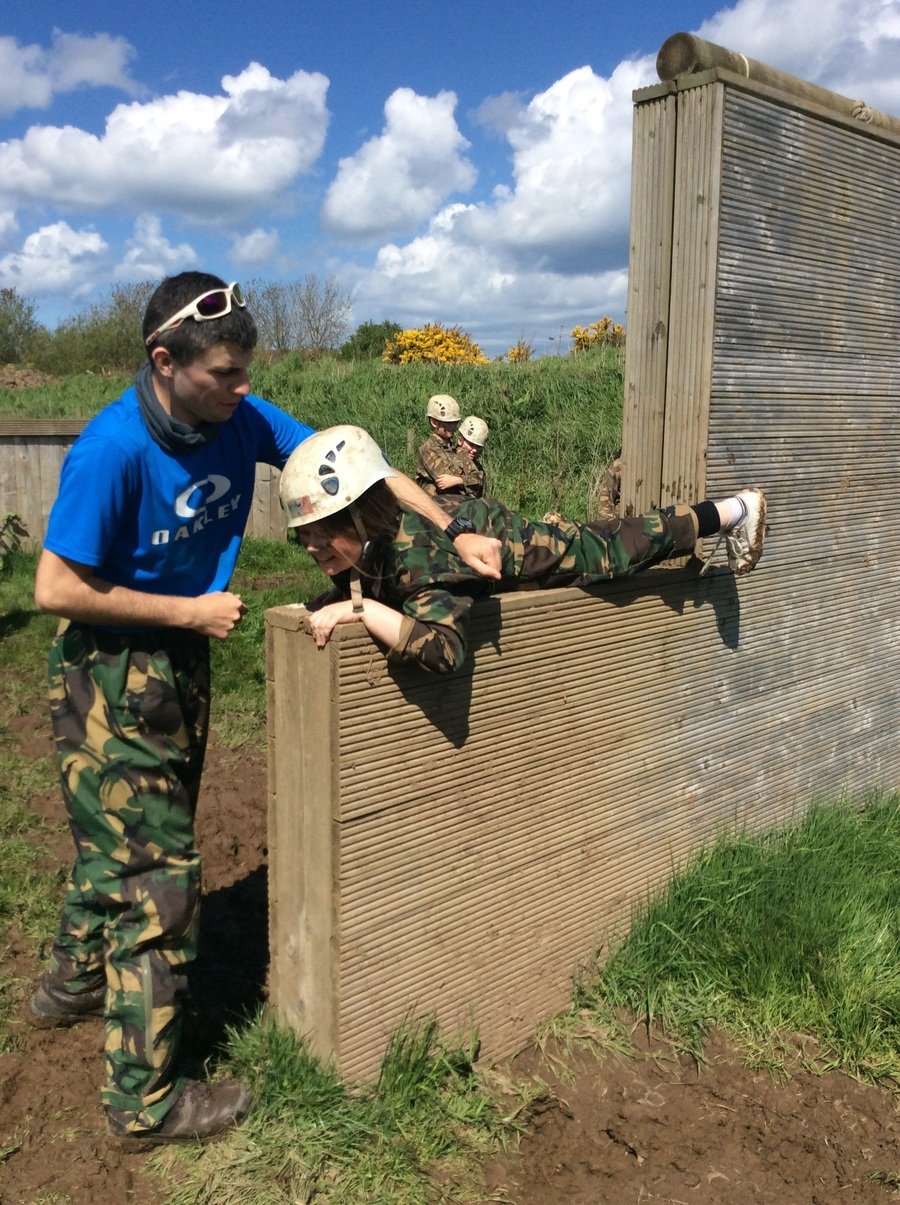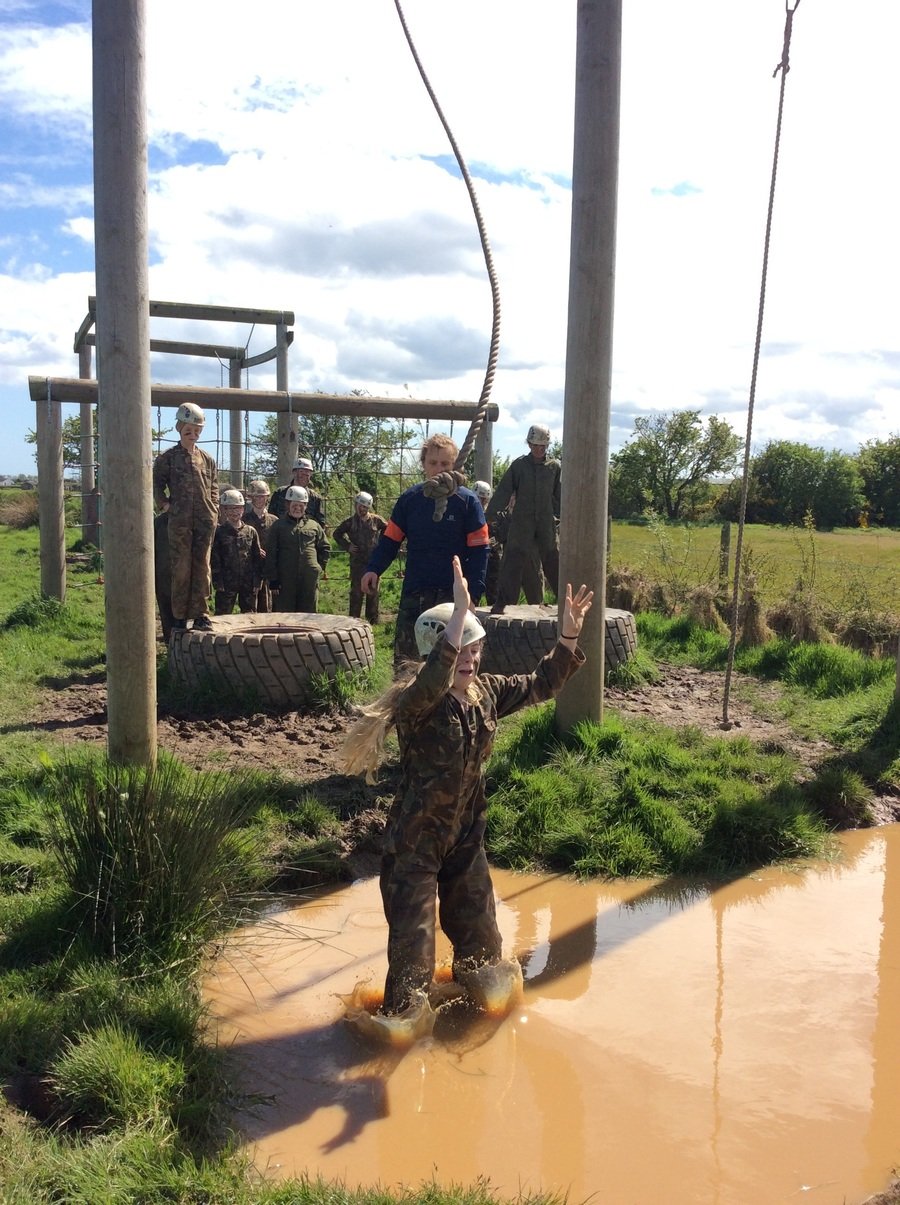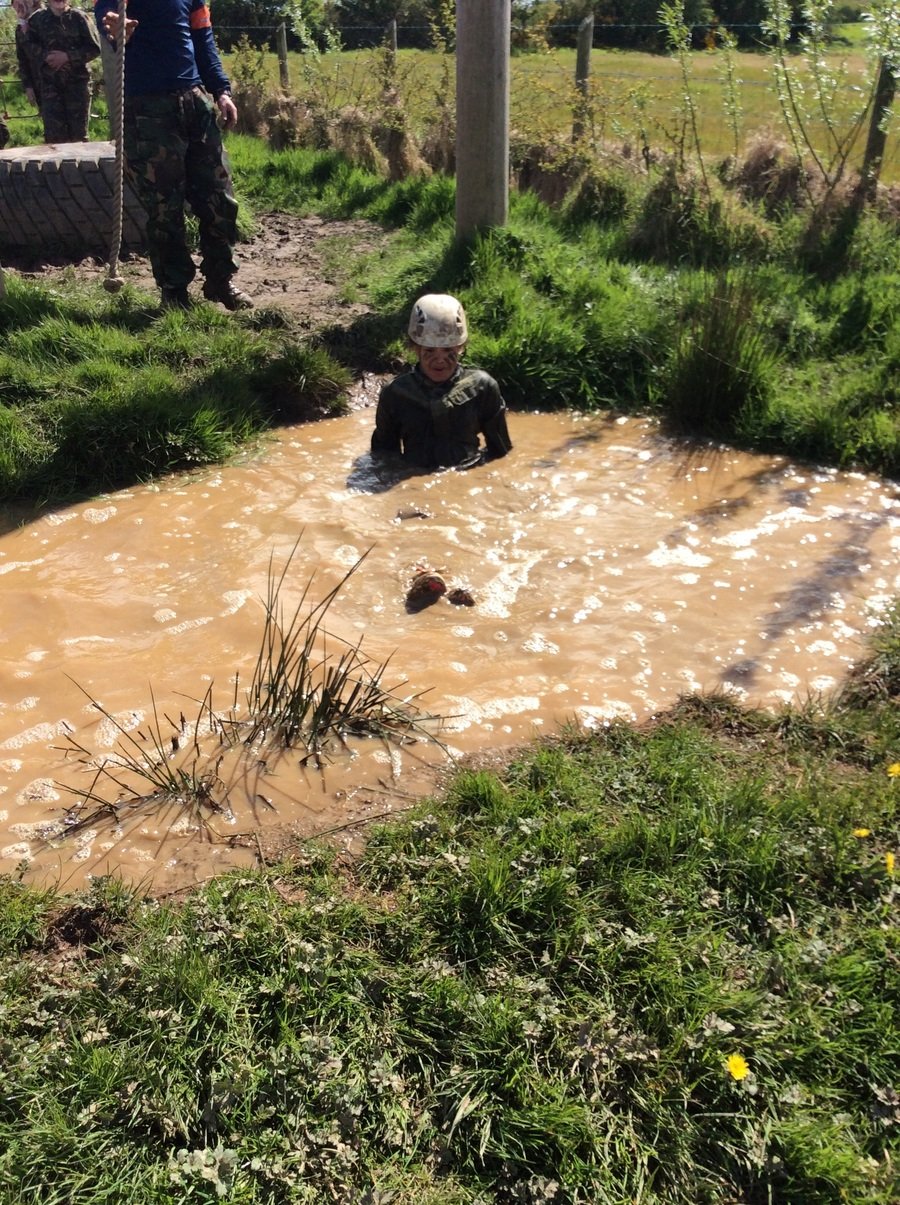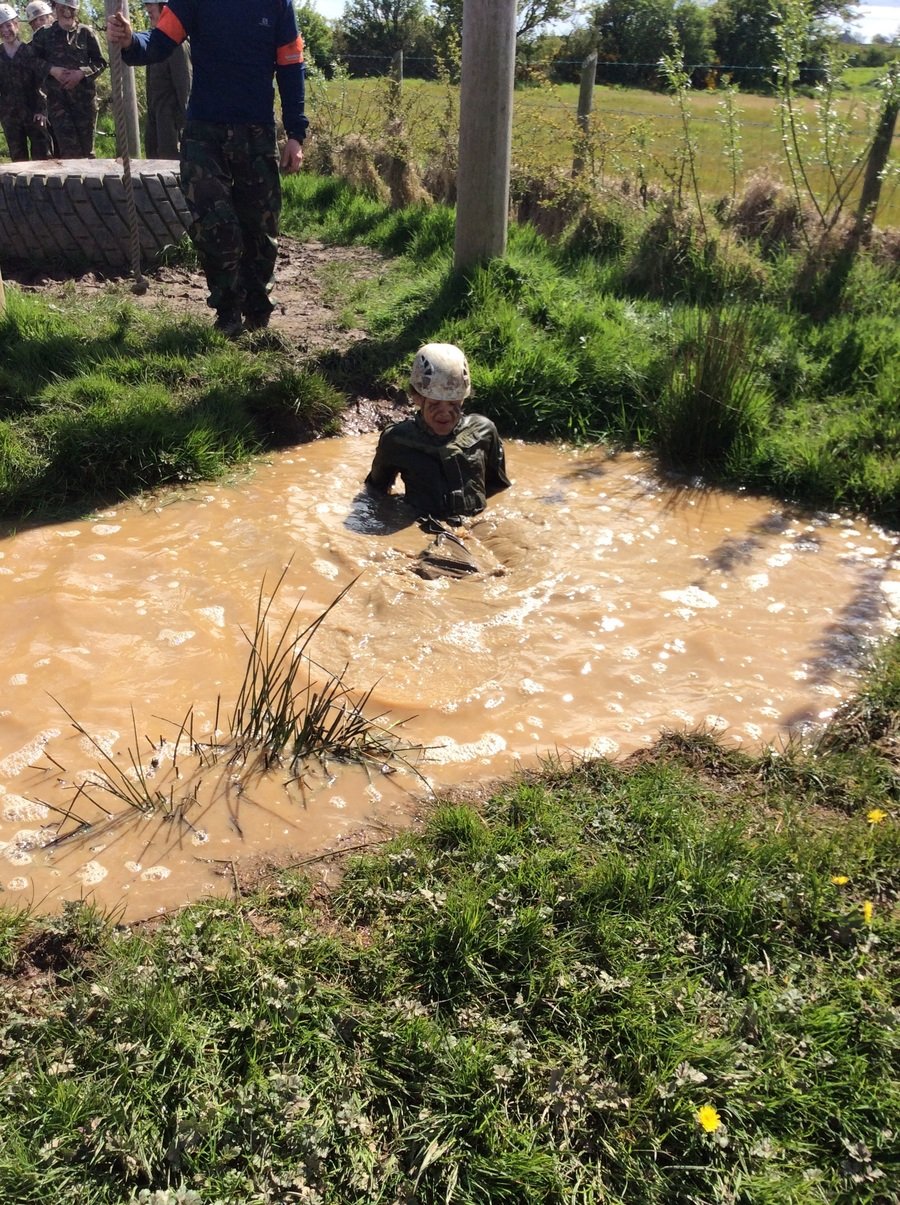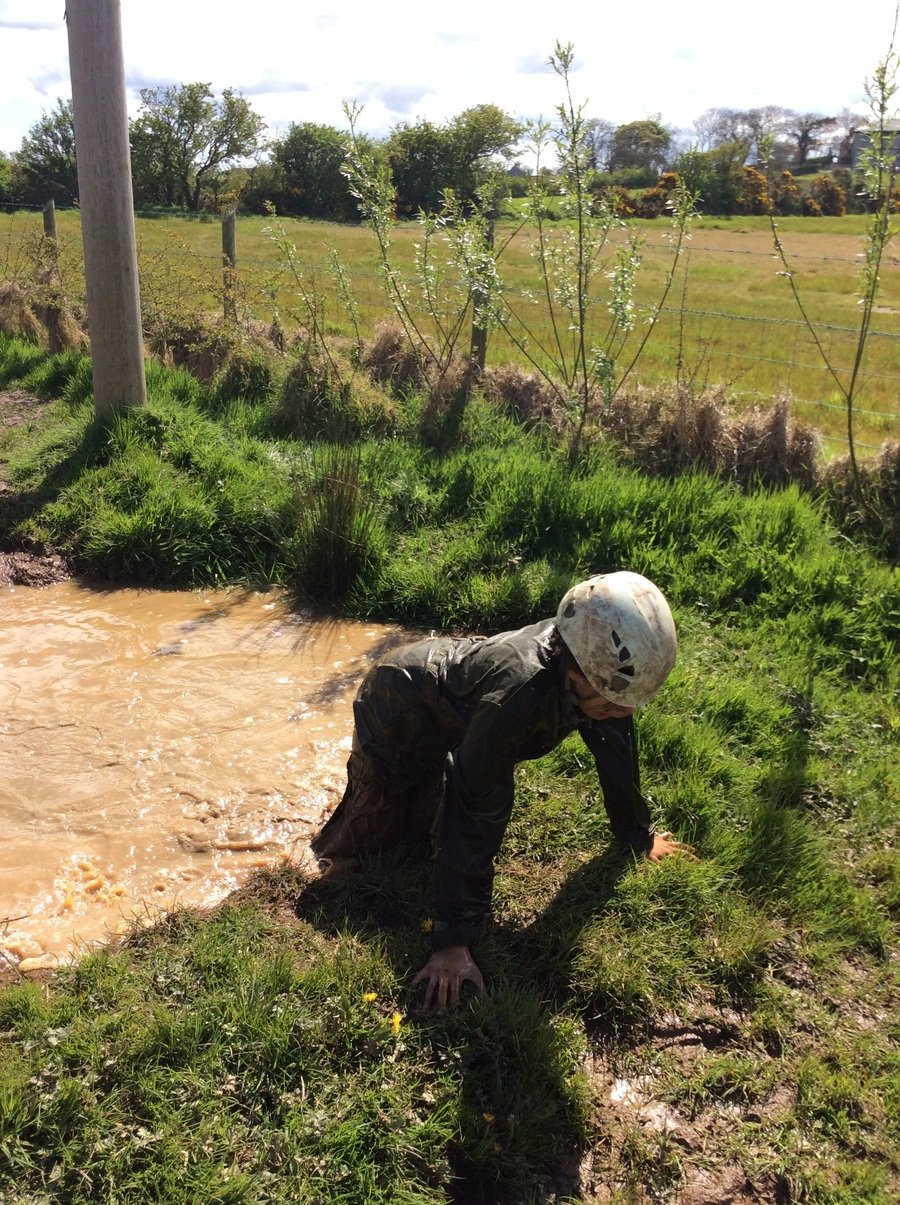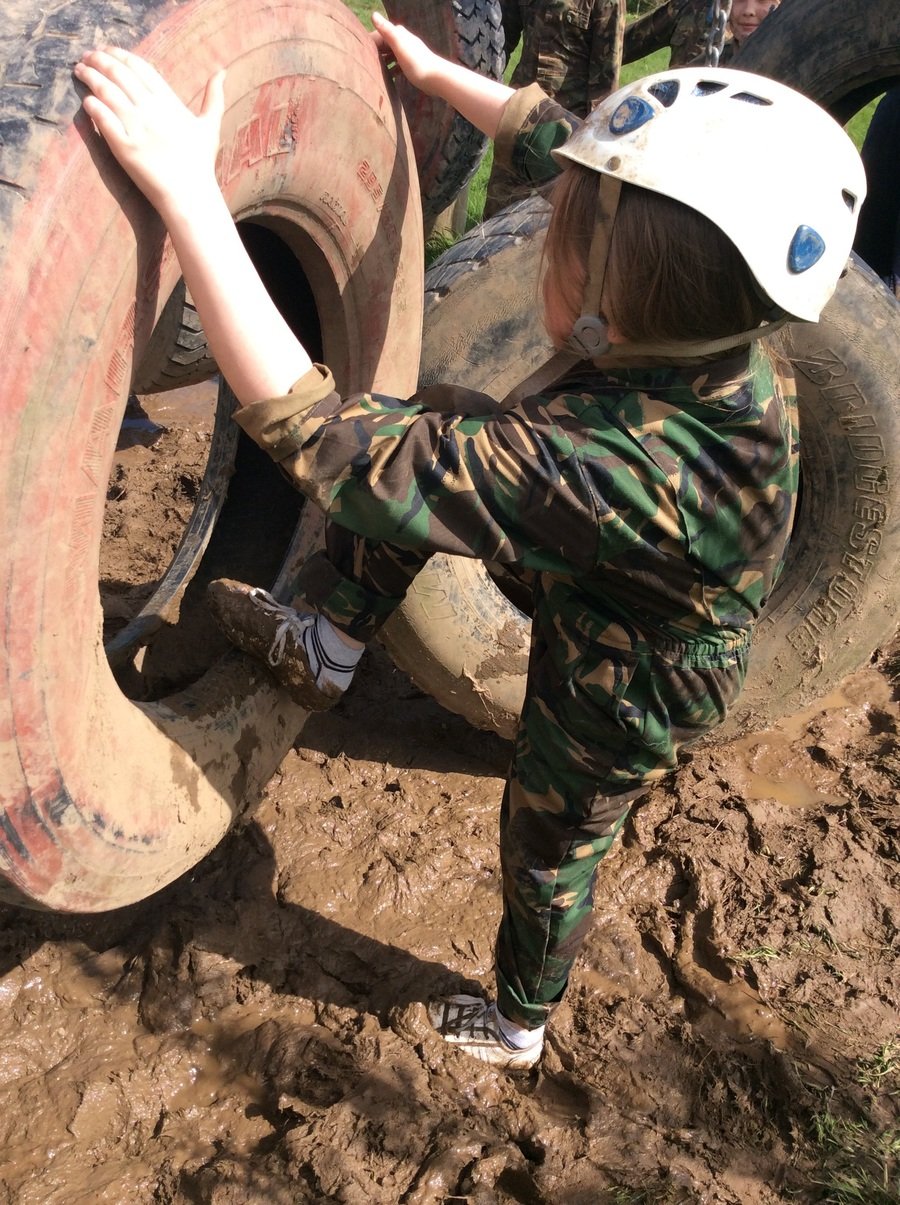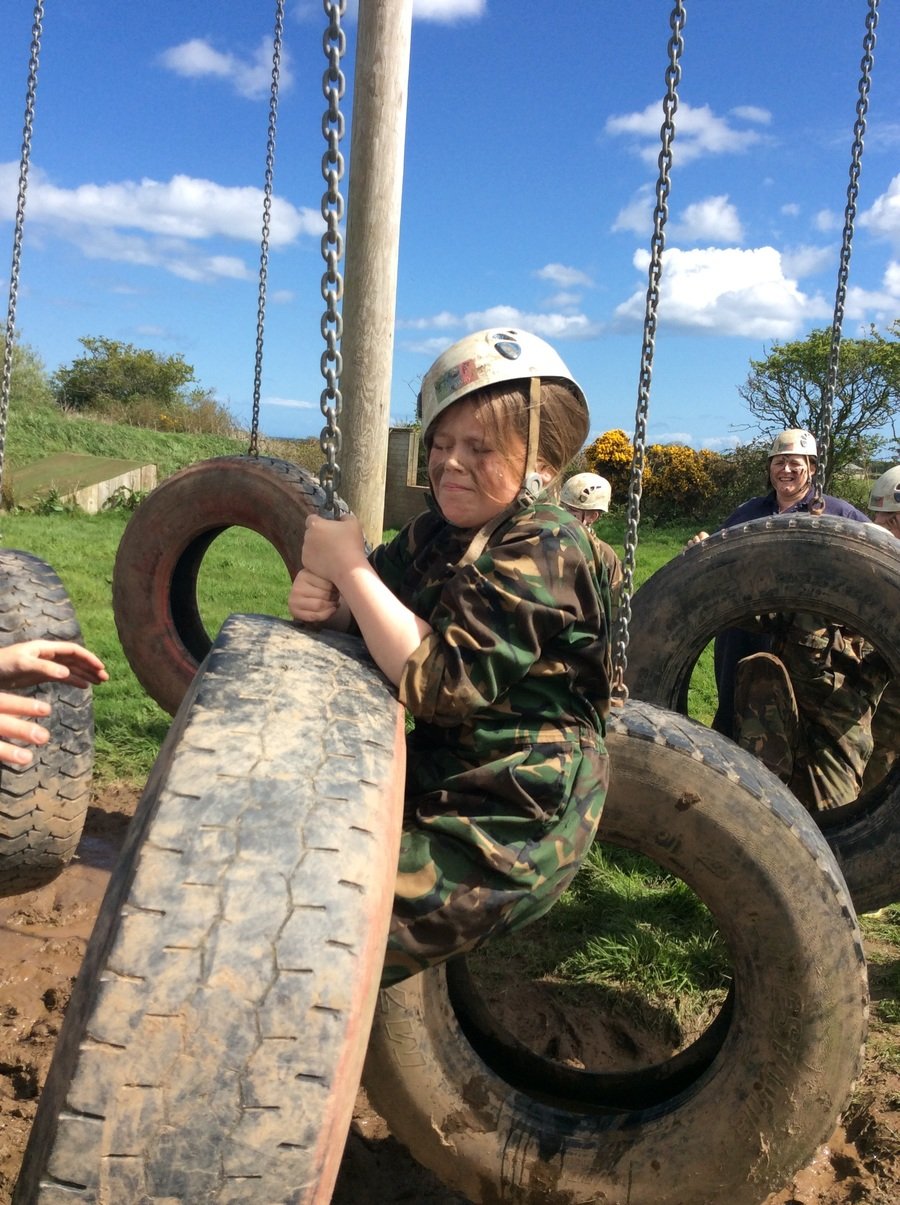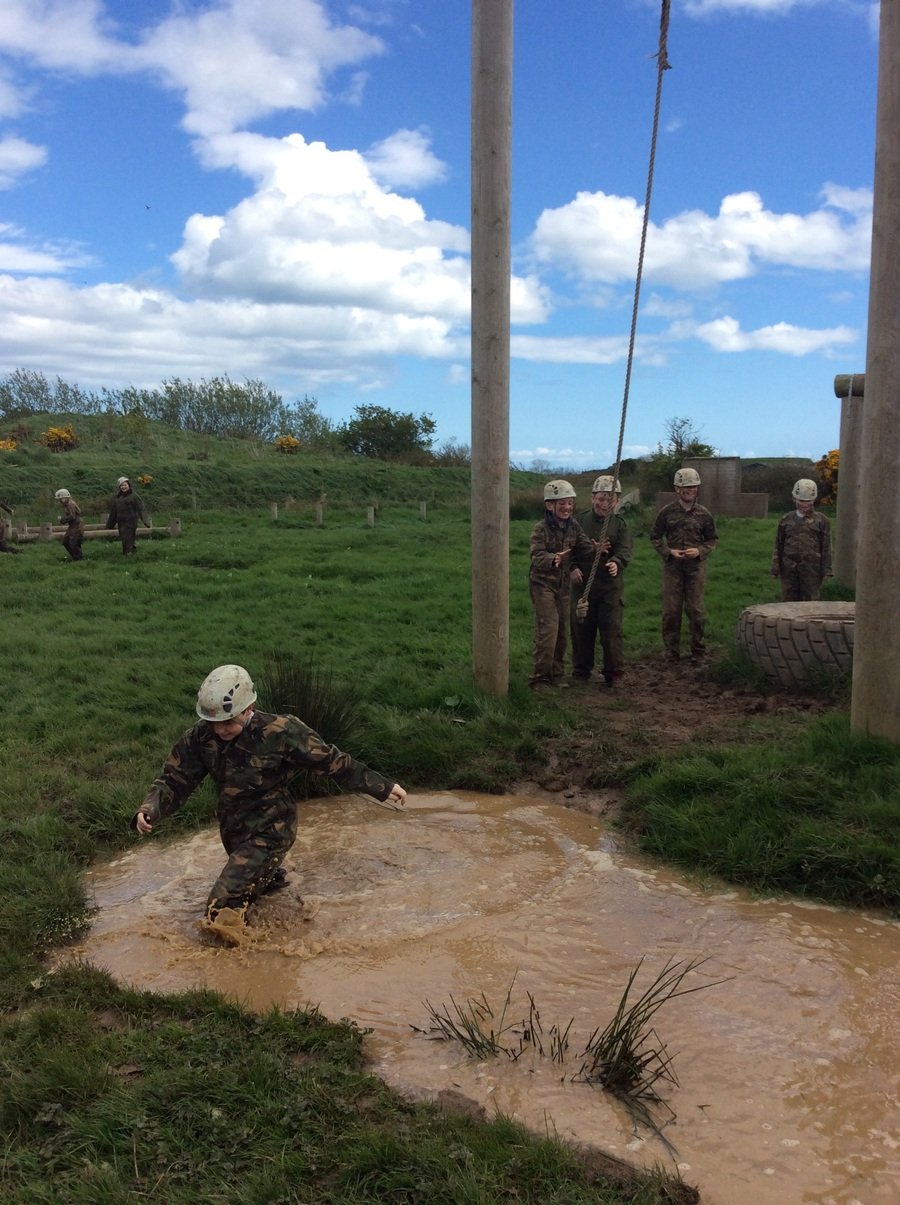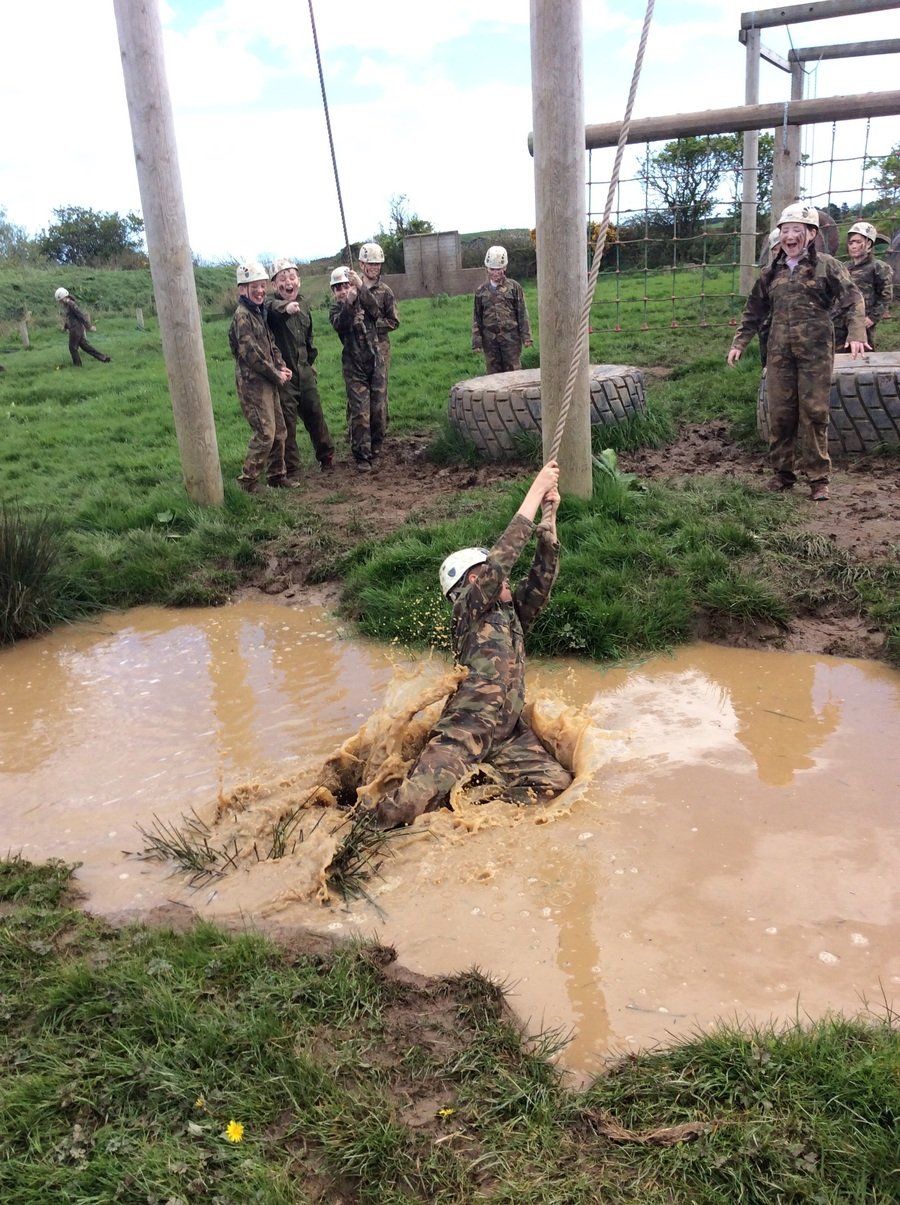 Day 5
This was our last day ☹️ We went on the Zipline and played archery. Mrs Skerratt loves the Zipline,look at her video!!!!