If you can help out with any of the Eco Schools activities then please get in touch with the school office or Mrs Billington
Mrs Billington is the Eco Schools coordinator in our school.
We are working very hard to become more environmentally friendly, helping to help look after our school, our community and our planet!
We are working towards a few different Eco awards and you can follow our progress (and hopefully help us achieve these!)
Save your stamps for the RNIB.
Alot of charities have been impacted greatly over the last few months as they have been unable to run their annual fundraising events so here is a really easy way to help the RNIB... if you receive any mail then save the stamp from the parcel or letter and bring it into school for collection. Theses stamps will then be forwarded to the RNIB to help raise vital funds. Thank you.
NEW: Reuse your pumpkin!!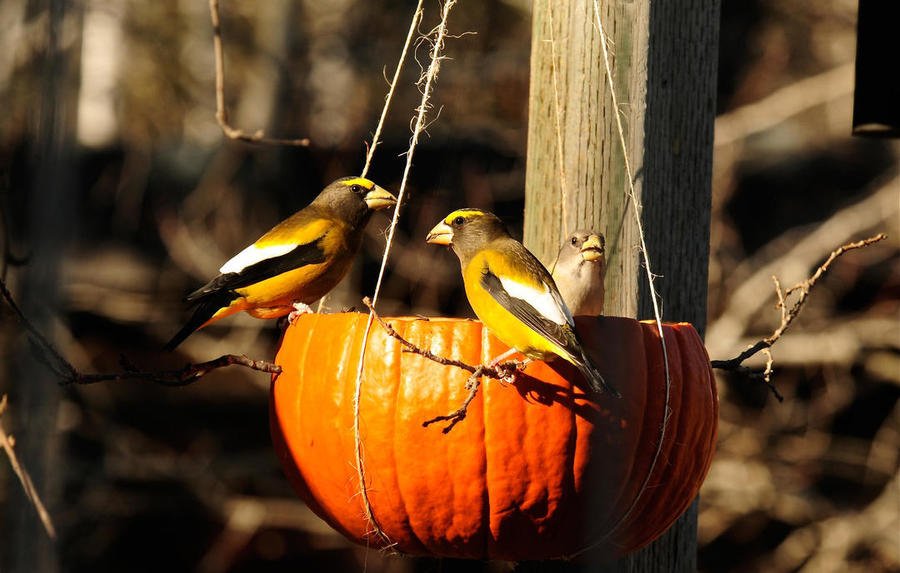 I am sure lots of you have been busy carving pumpkins, when you are finished with your pumpkin please think about turning your pumpkin into a bird feeder. If you manage to do this then please send a picture to Mrs Billington on nbillington266@c2kni.net This will really help us towards our Eco Schools award!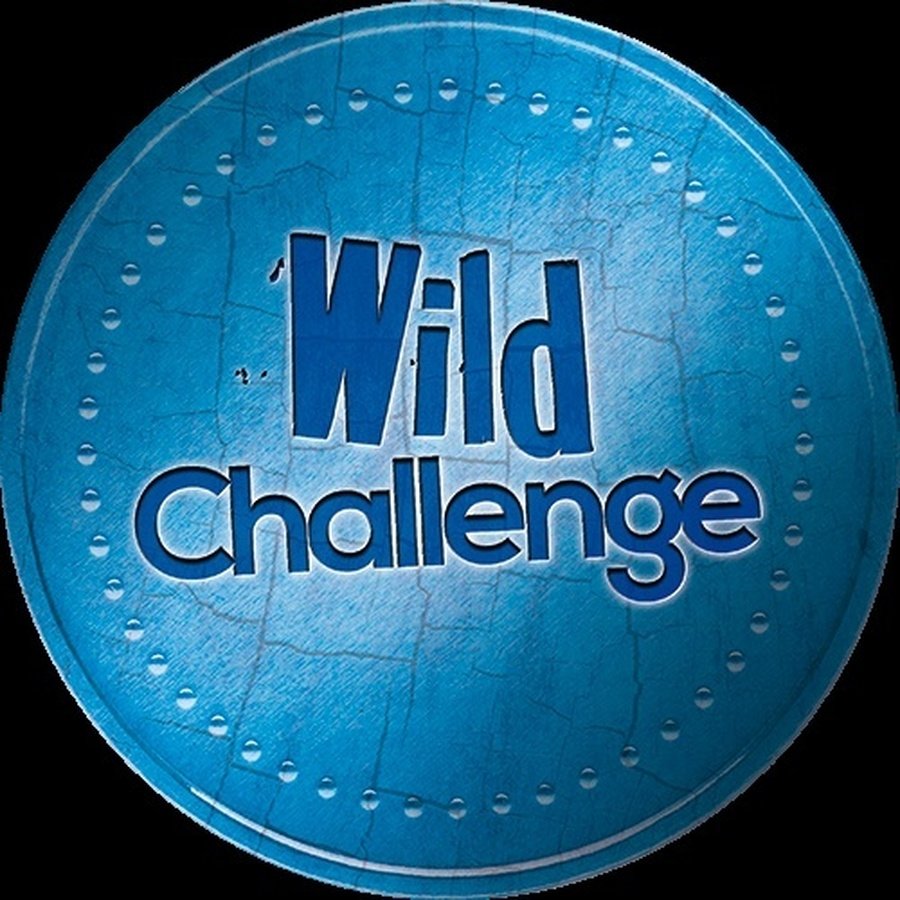 The Wild Challenge is an awards scheme through the RSPB. We have achieved our bronze and silver certificate so far but hope to secure our GOLD certificate this year! In order to do this we really need your help. We have a few challenges that we need to complete... if you can help in any way please get in touch with Mrs Billington.
For our GOLD award we need to complete the following tasks:
Homes for birds. Are you a whizz at making bird boxes? Could you make us a bird box or bird table? Please get in touch if you can help in any way!
Homes for mammals: We need to make a bat box! Could you help us out?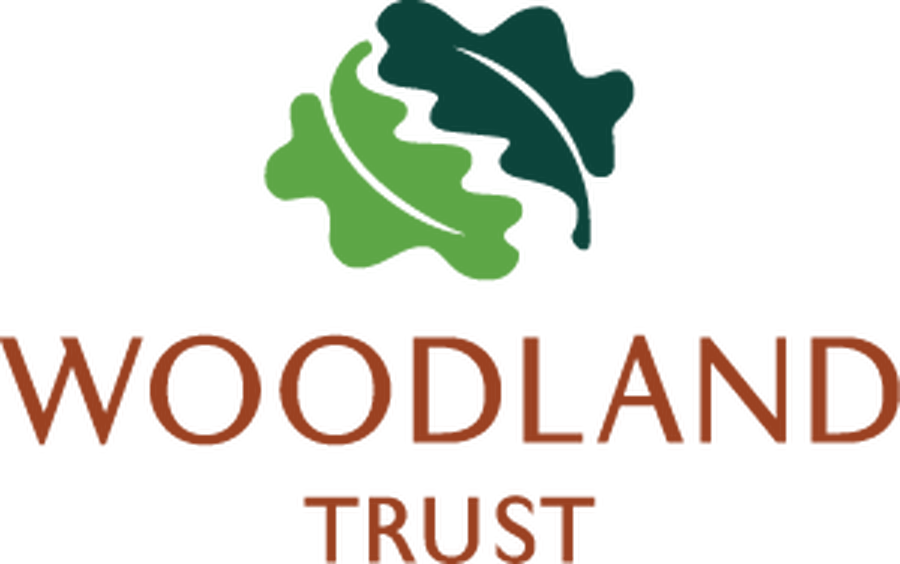 Over the last 5 years in school we have been completing activities with the Woodland Trust and working towards their prestigious Green Tree Award. We currently have a silver certificate. You may remember collecting LOTS of Christmas cards for recycling, going on our Autumn Walk to Mount Stewart or when Primary 7 led an assembly last year all about 'The man who planted trees,' well all of these activities helped us gain our silver award.
Primary 7 complete a topic all about the Rainforest and during this time they will hopefully engage in some more activities to secure our GOLD certificate.
Remember to use our Cash for Clobber bin situated in the car park.
Check out our transformed Eco Garden - all ready for planting!